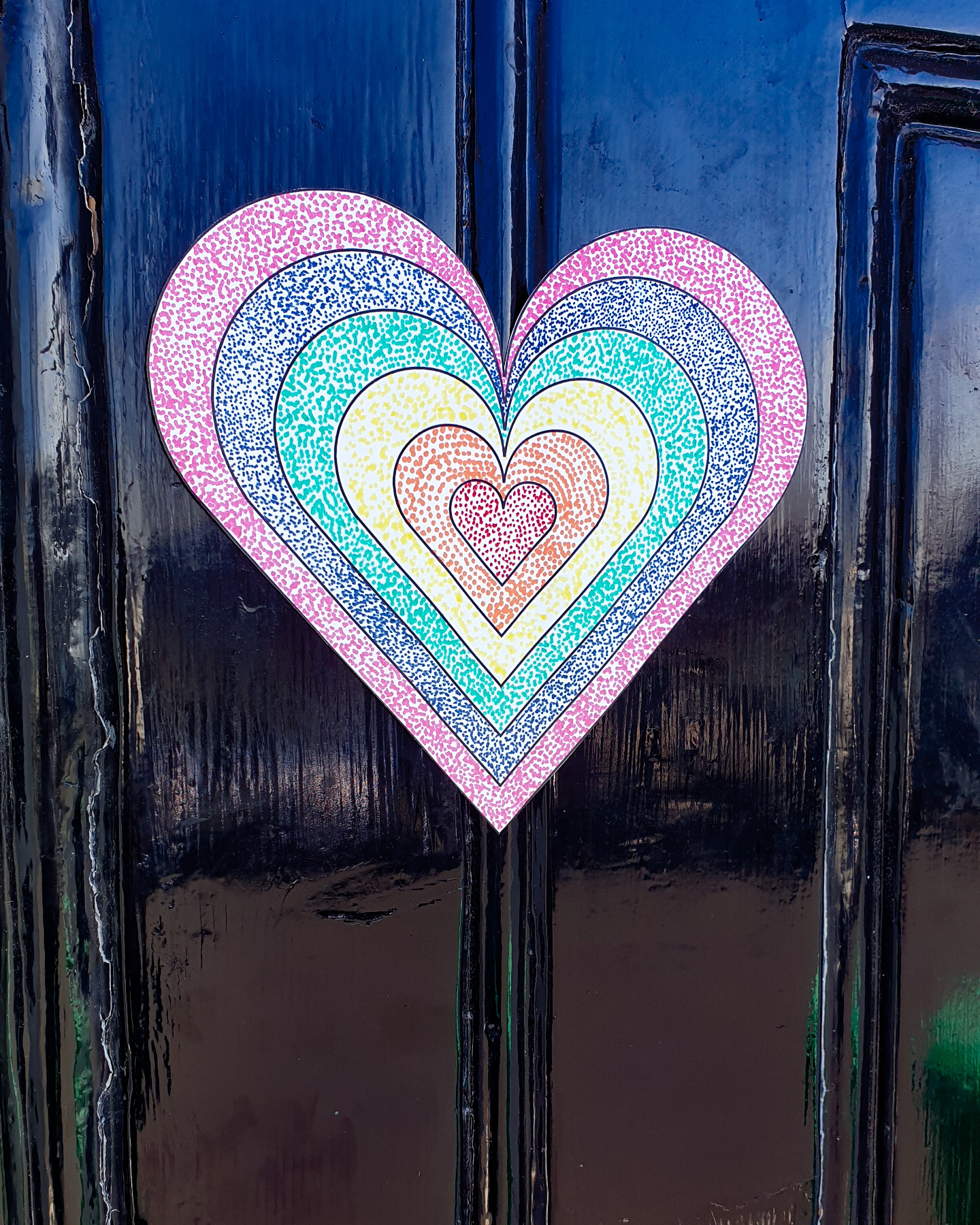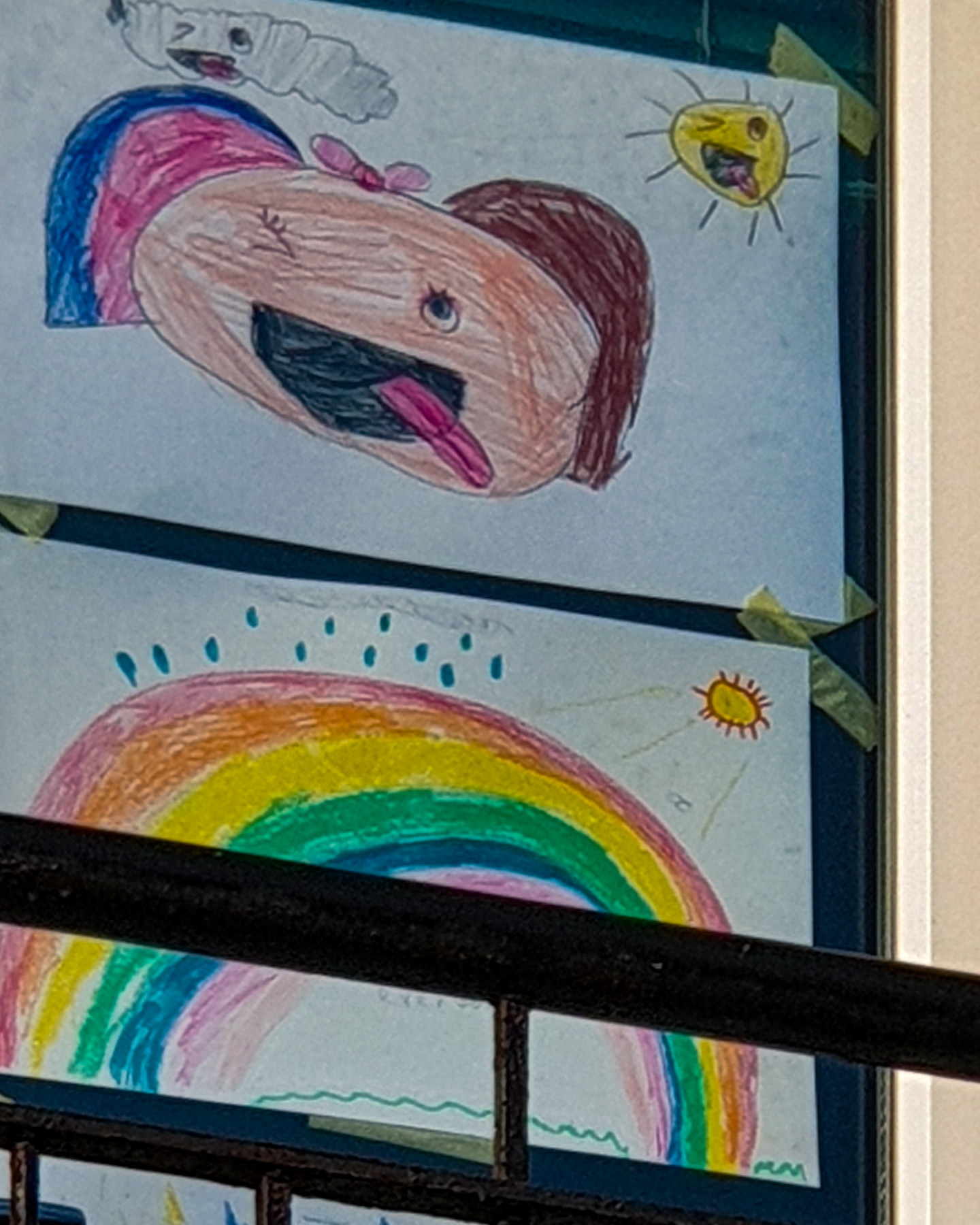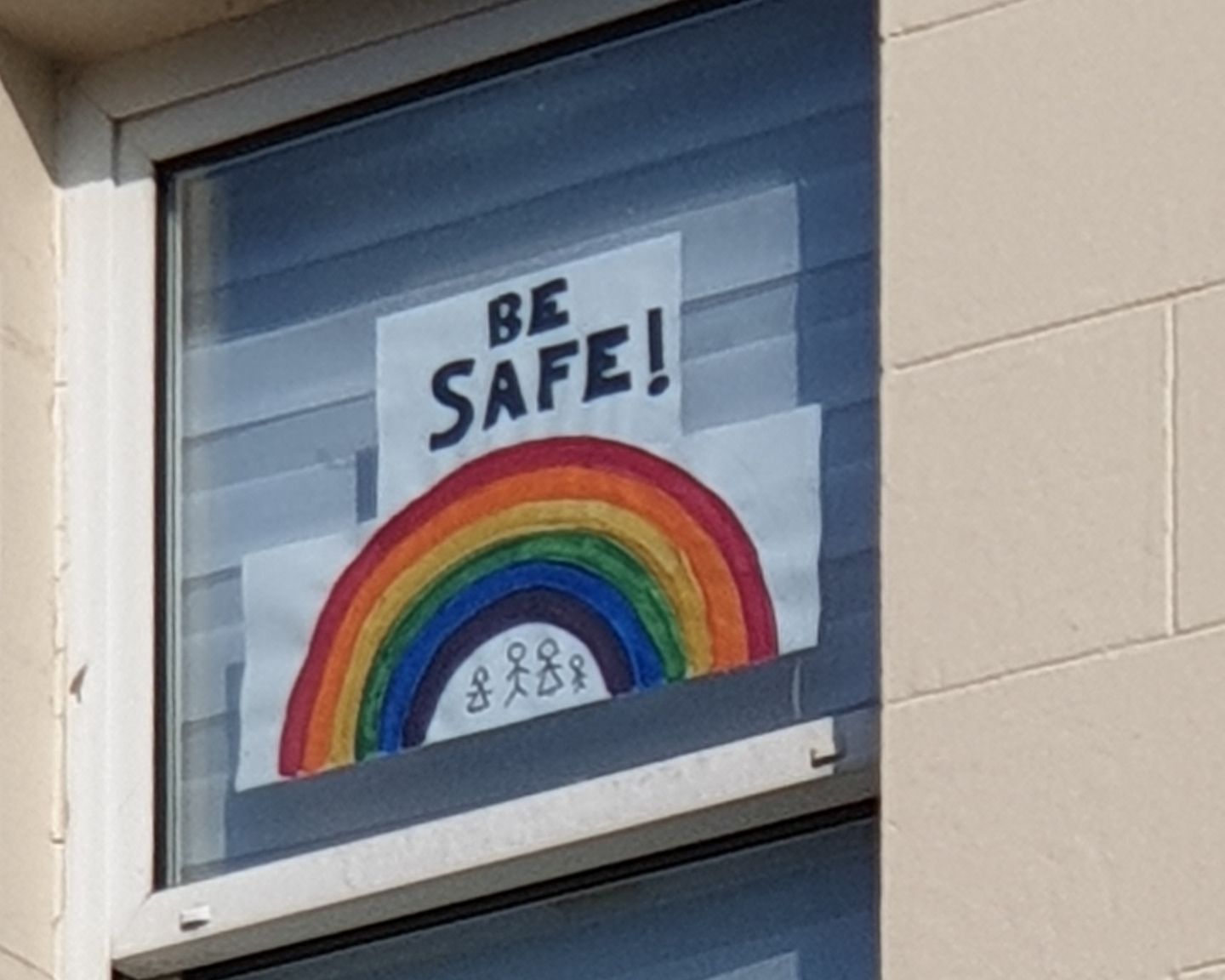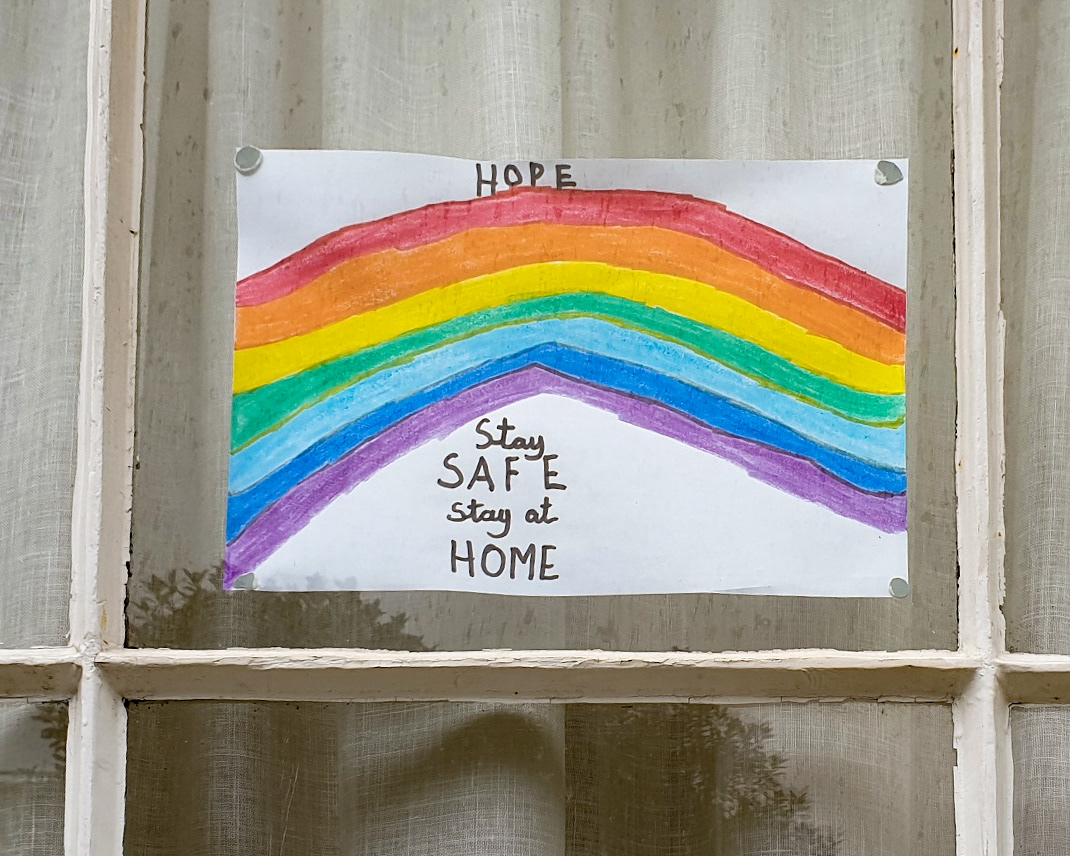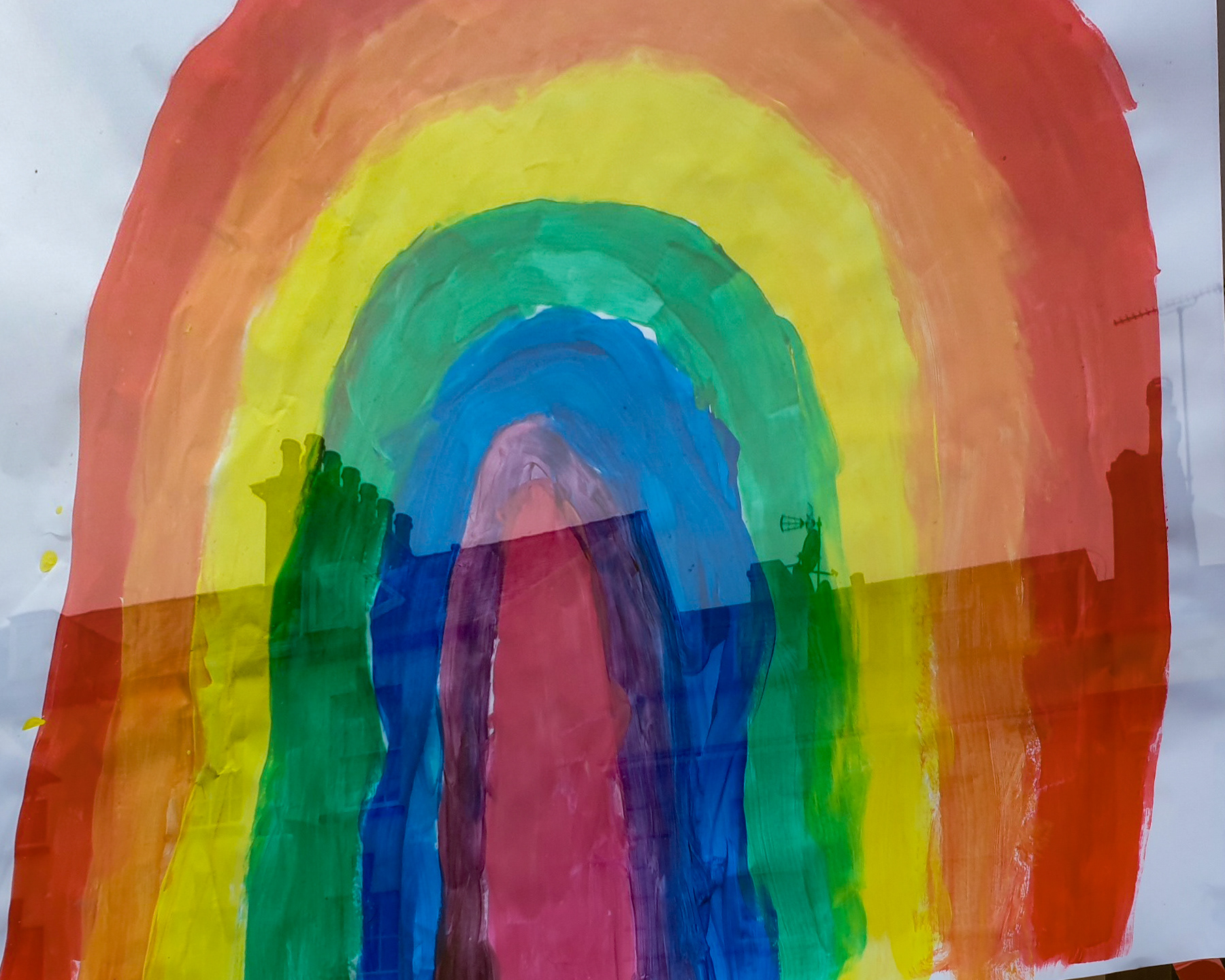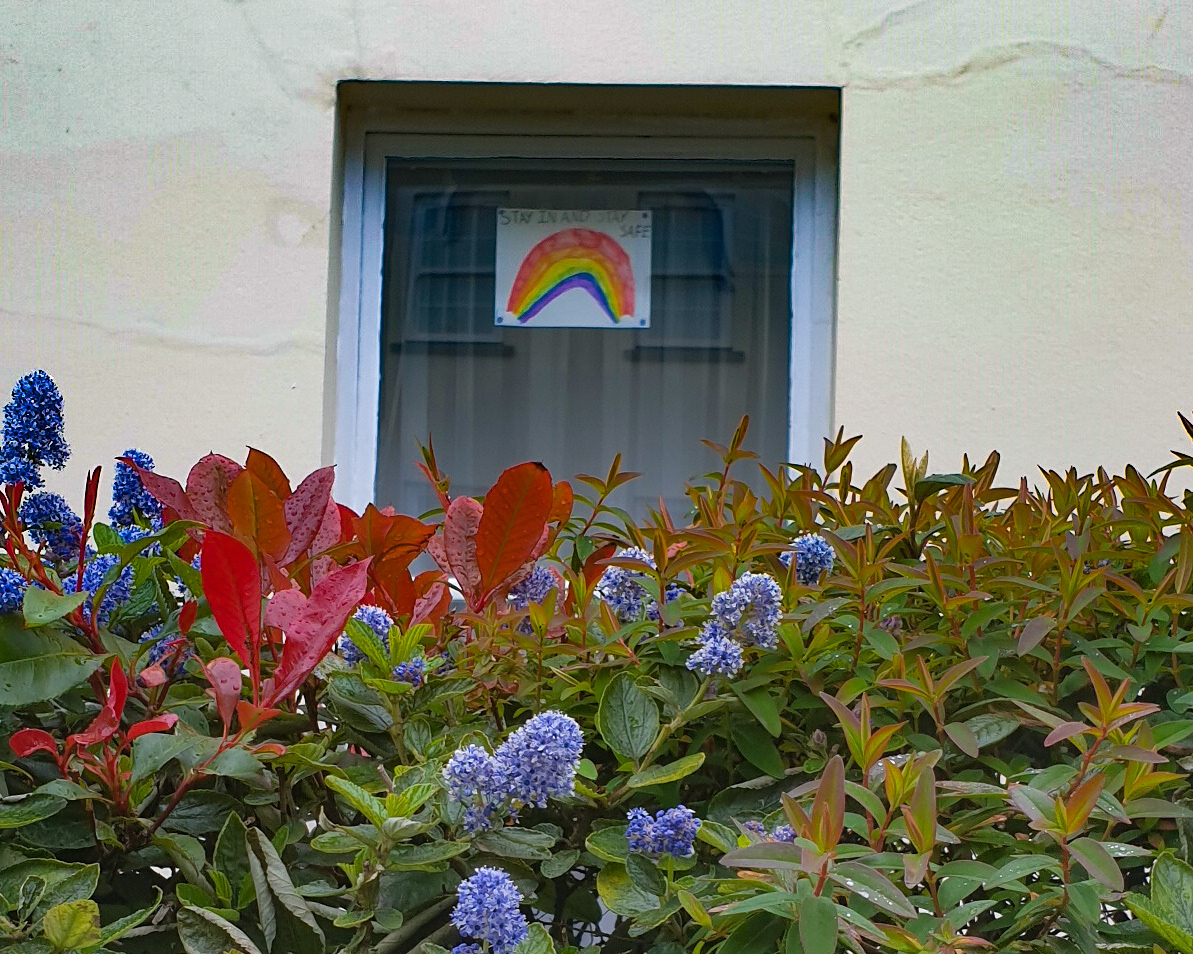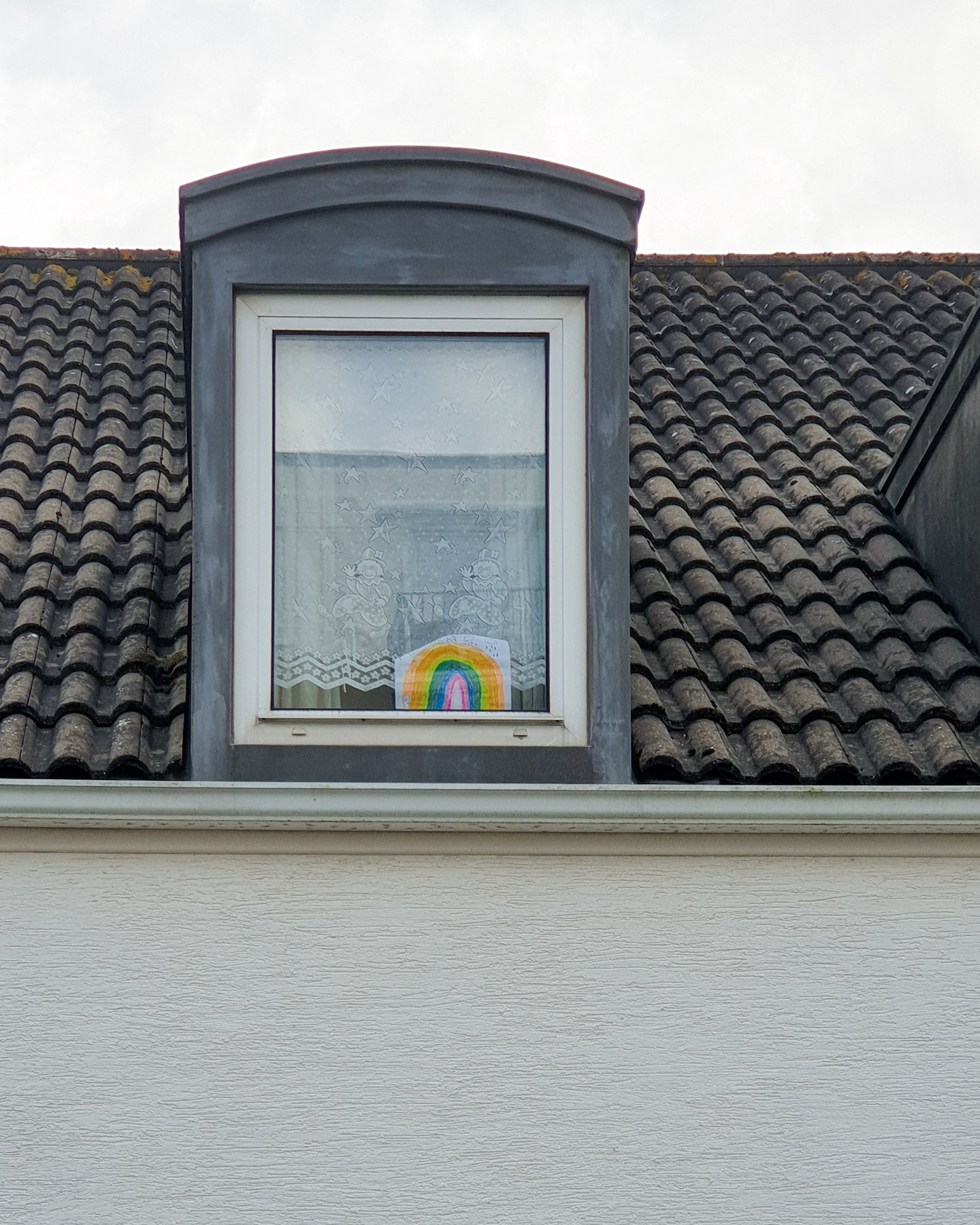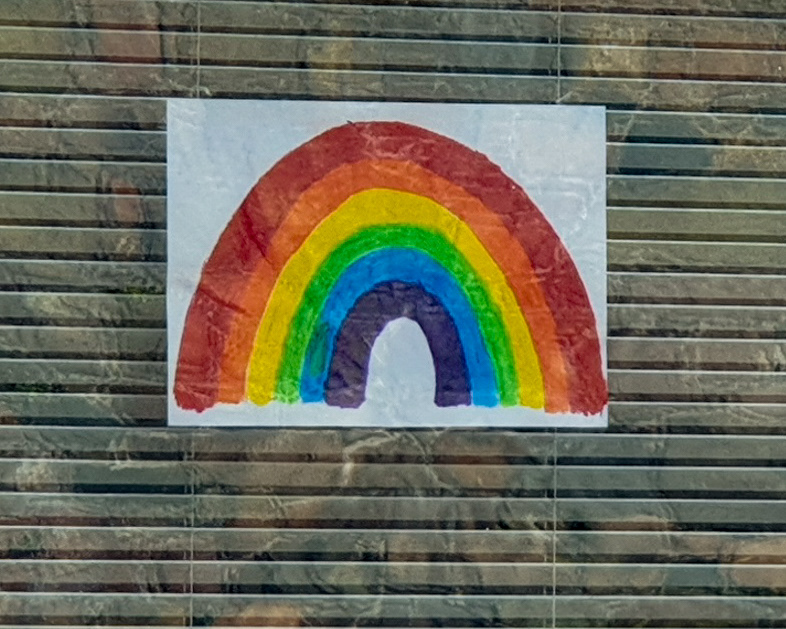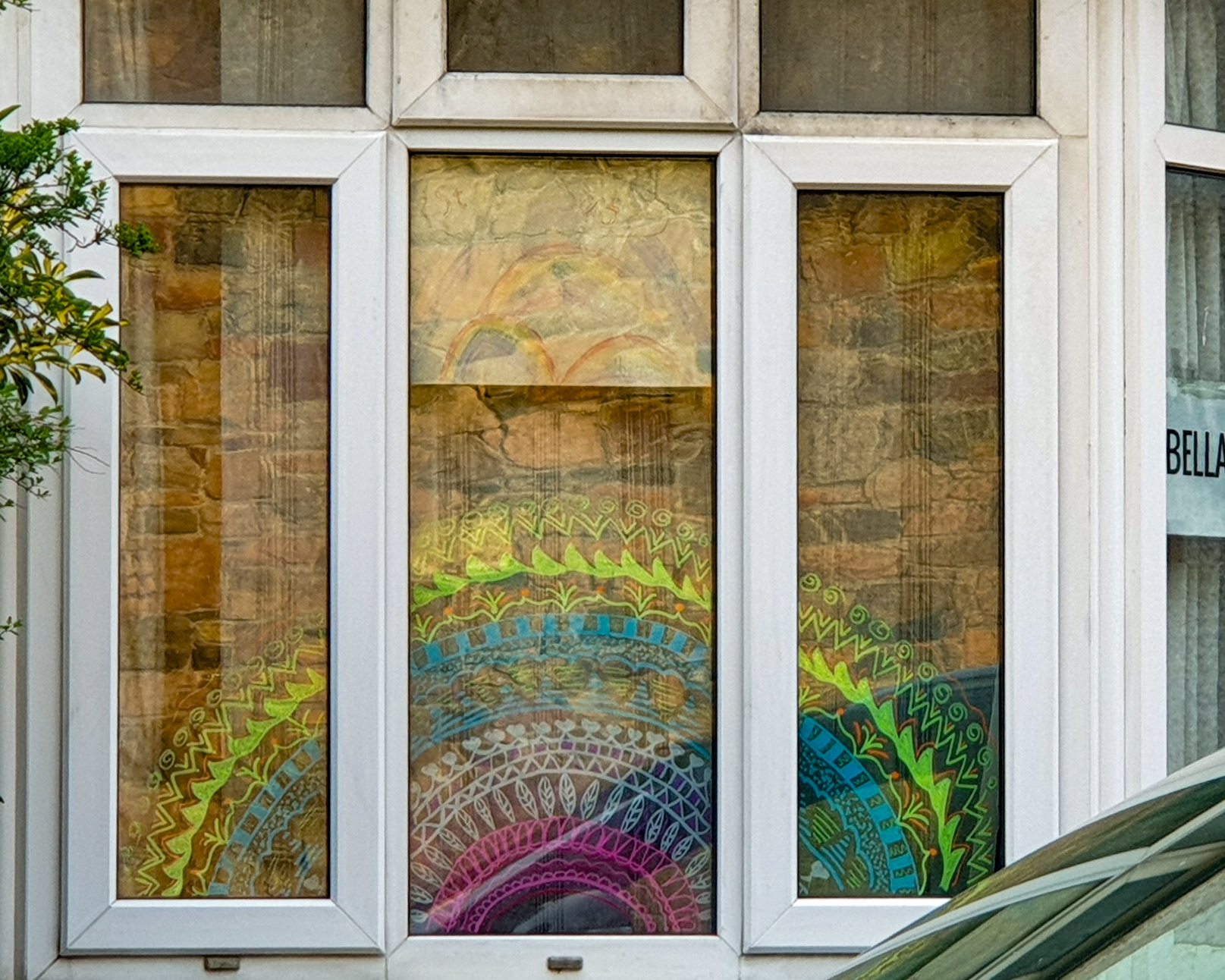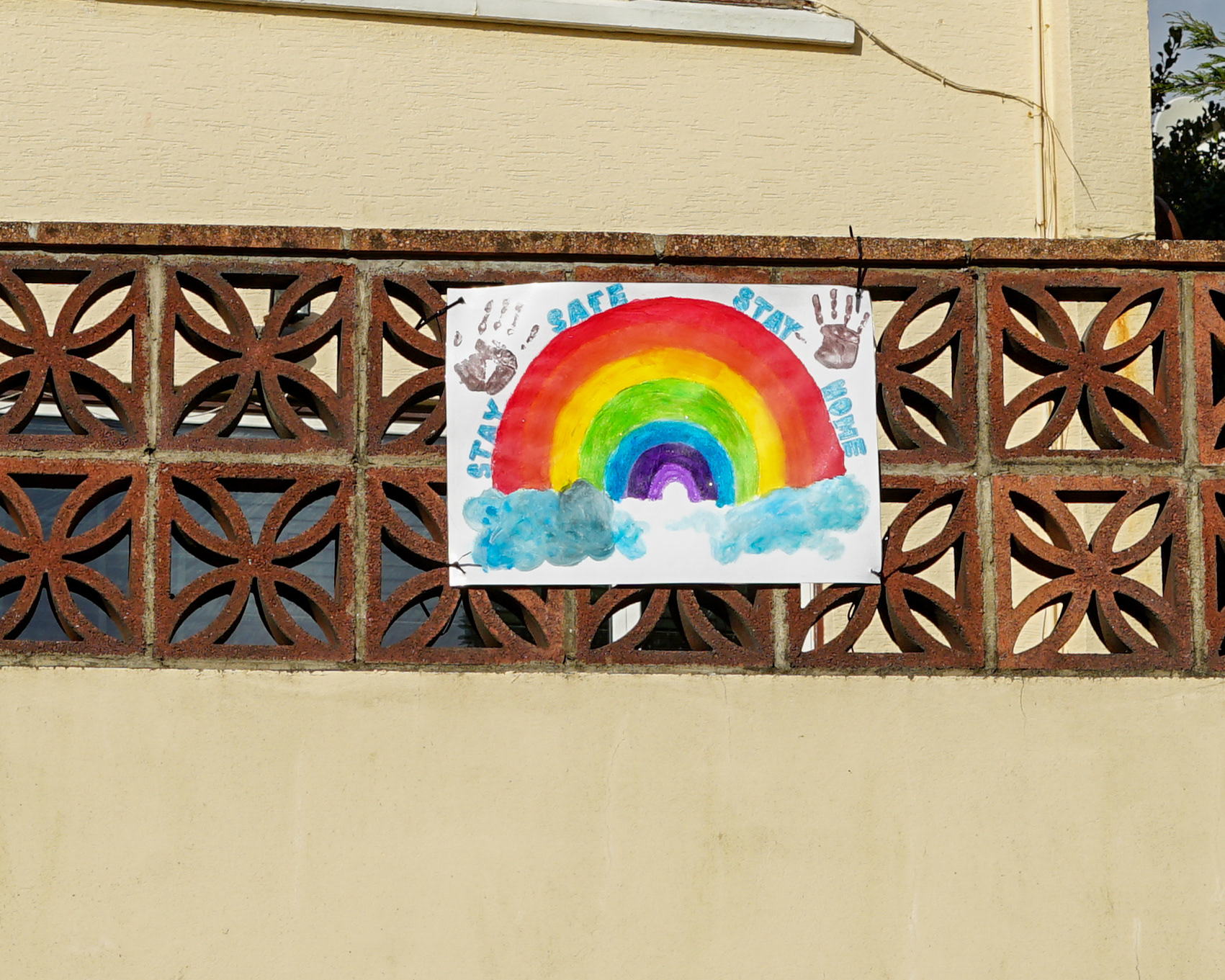 A walk through town Easter weekend 2020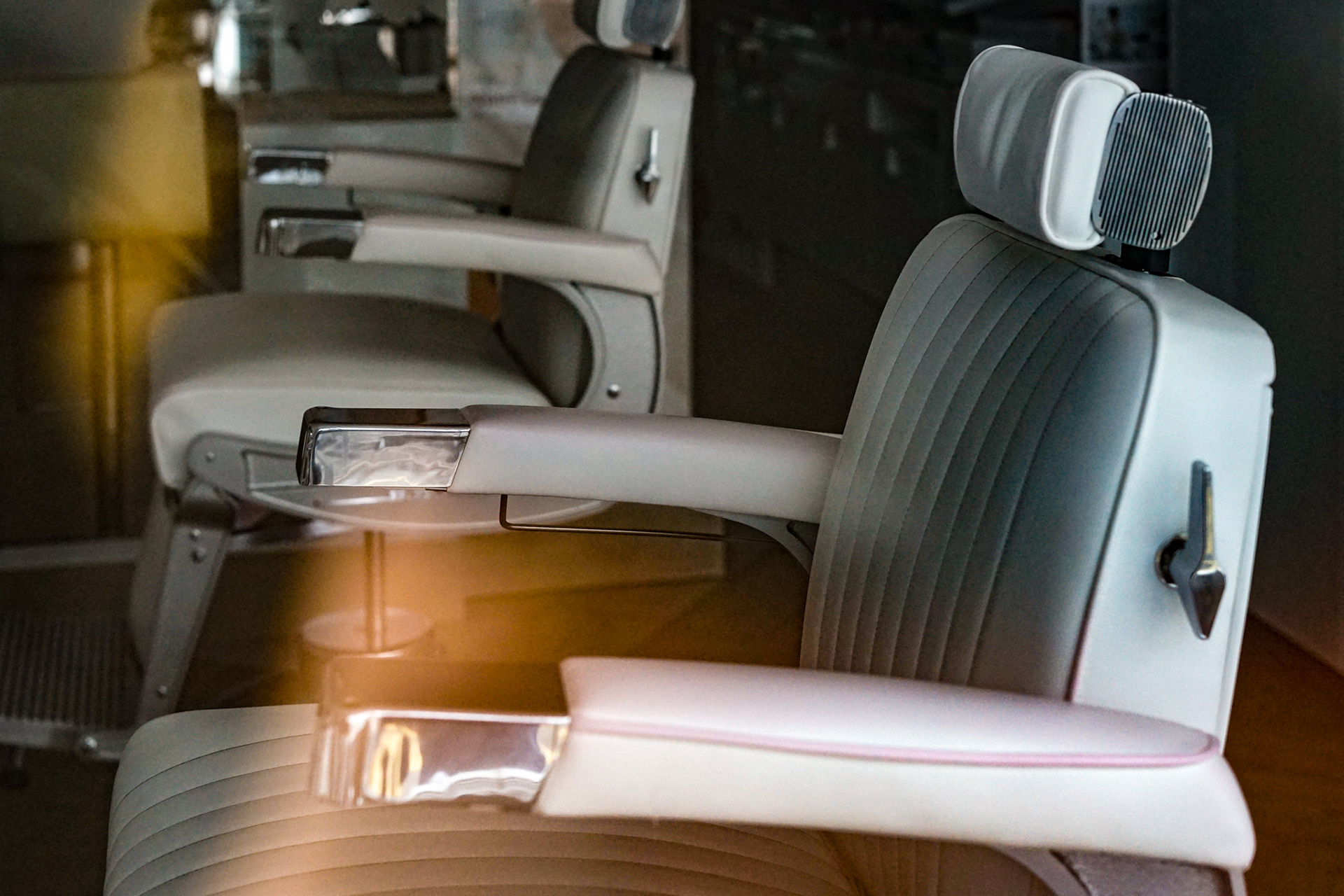 The surreal Bank holiday.
The safest way to spend your bank holiday is to STAY HOME to help stop the spread of coronavirus. anyone can get it, anyone can spread it.
It had been my turn to mind the office for the week and I was ready for the weekend to say the least. I preparation for the big weekend off I had taken an 'special' trip into town to go to M&S for some nice treats. This felt like a momentous occasion as I had not been into town for around three weeks now. After a queue of around half an hour to get in and a confrontation with some very grumpy staff it all felt a bit unnerving and was not a pleasant experience. 
My weekend shop included frozen fish and prawns for good Friday tea and stuff for a slap up veggie roast on Sunday.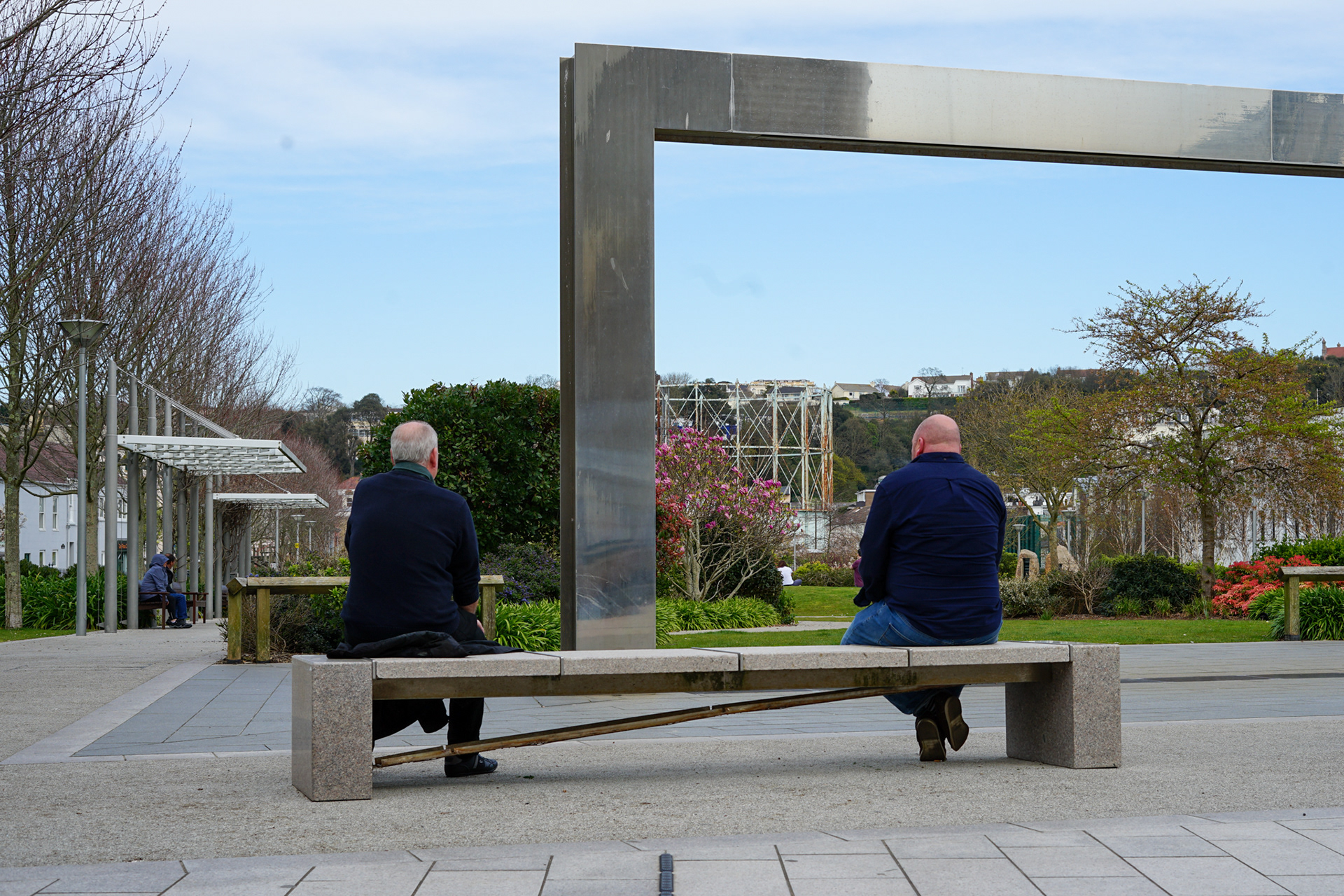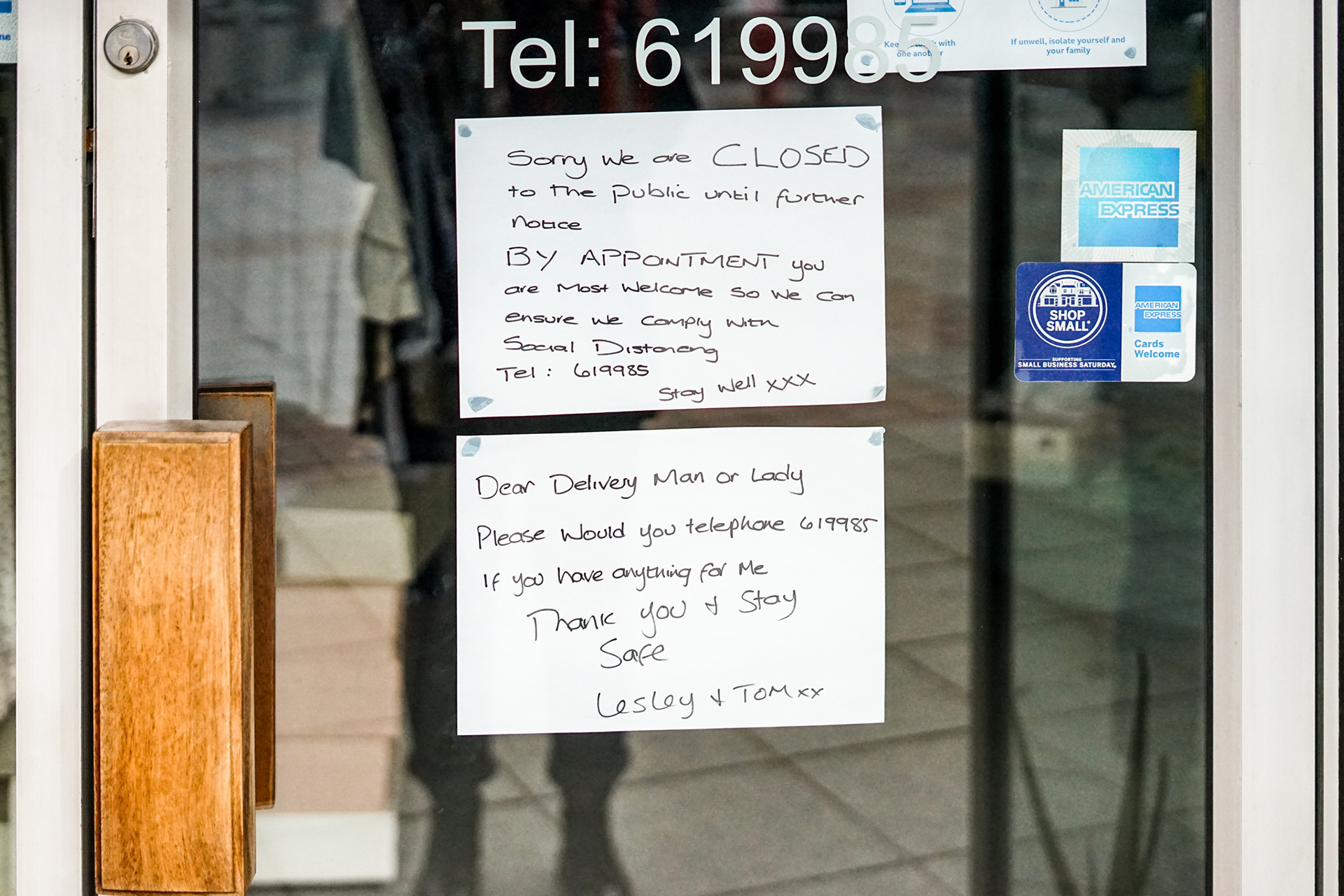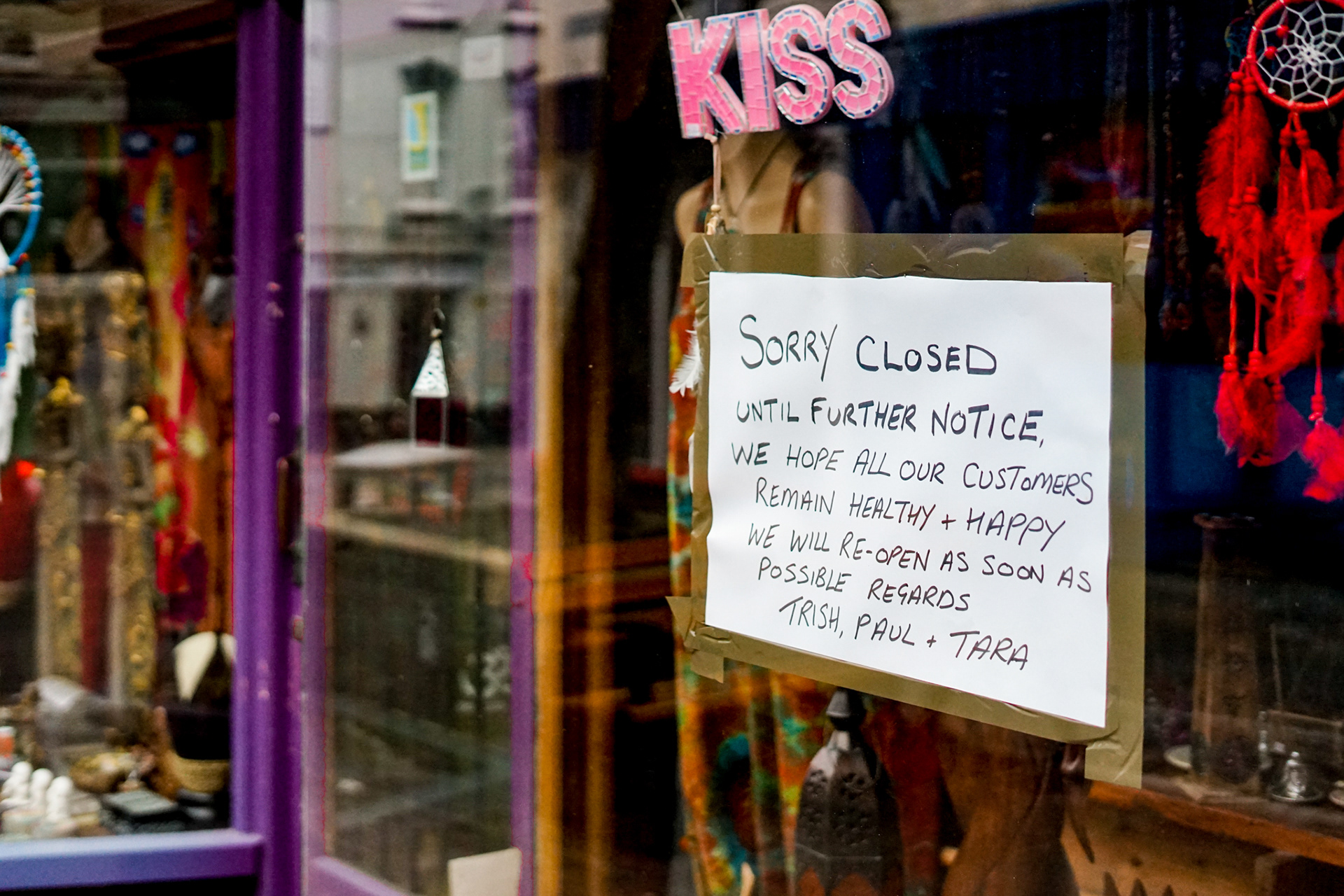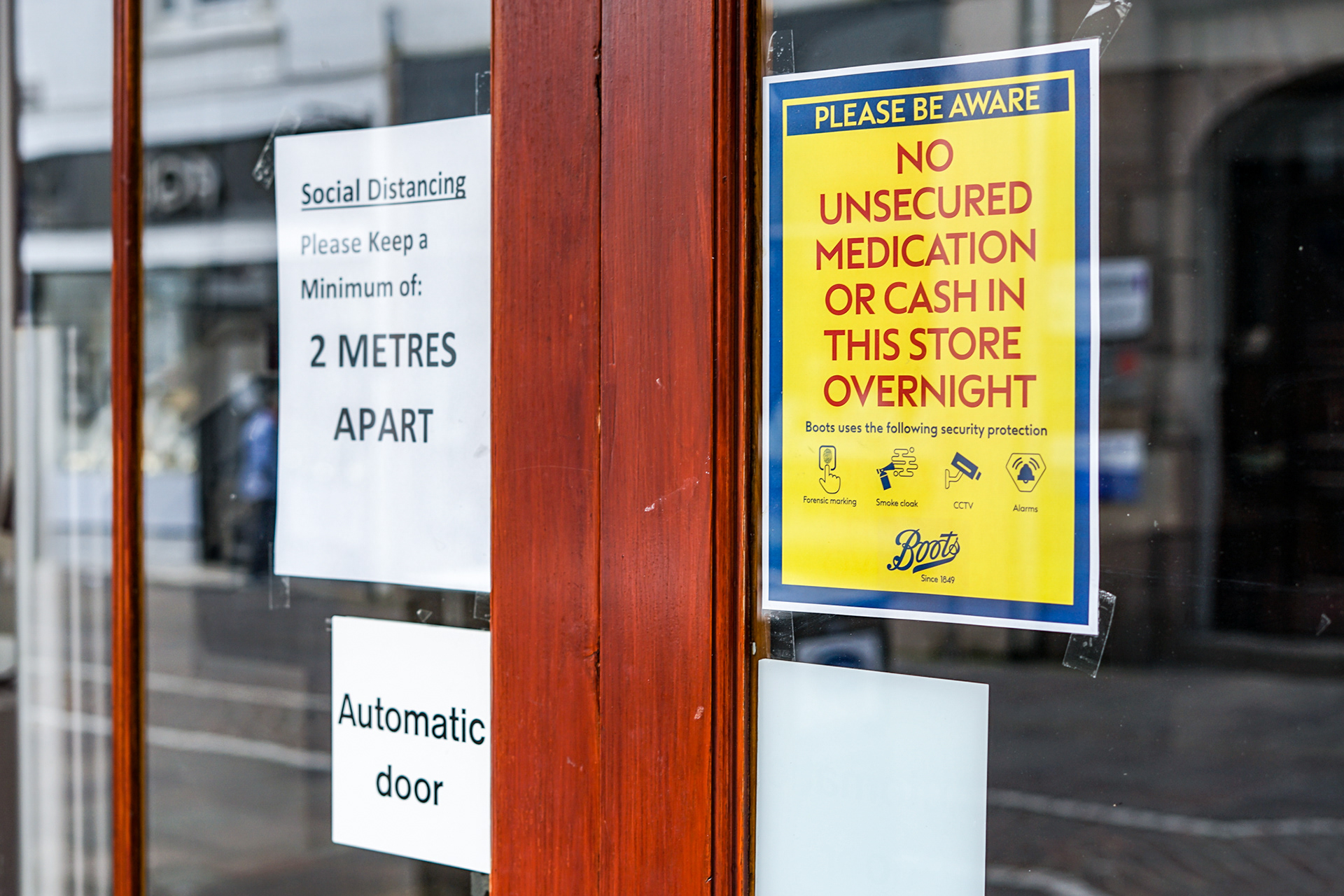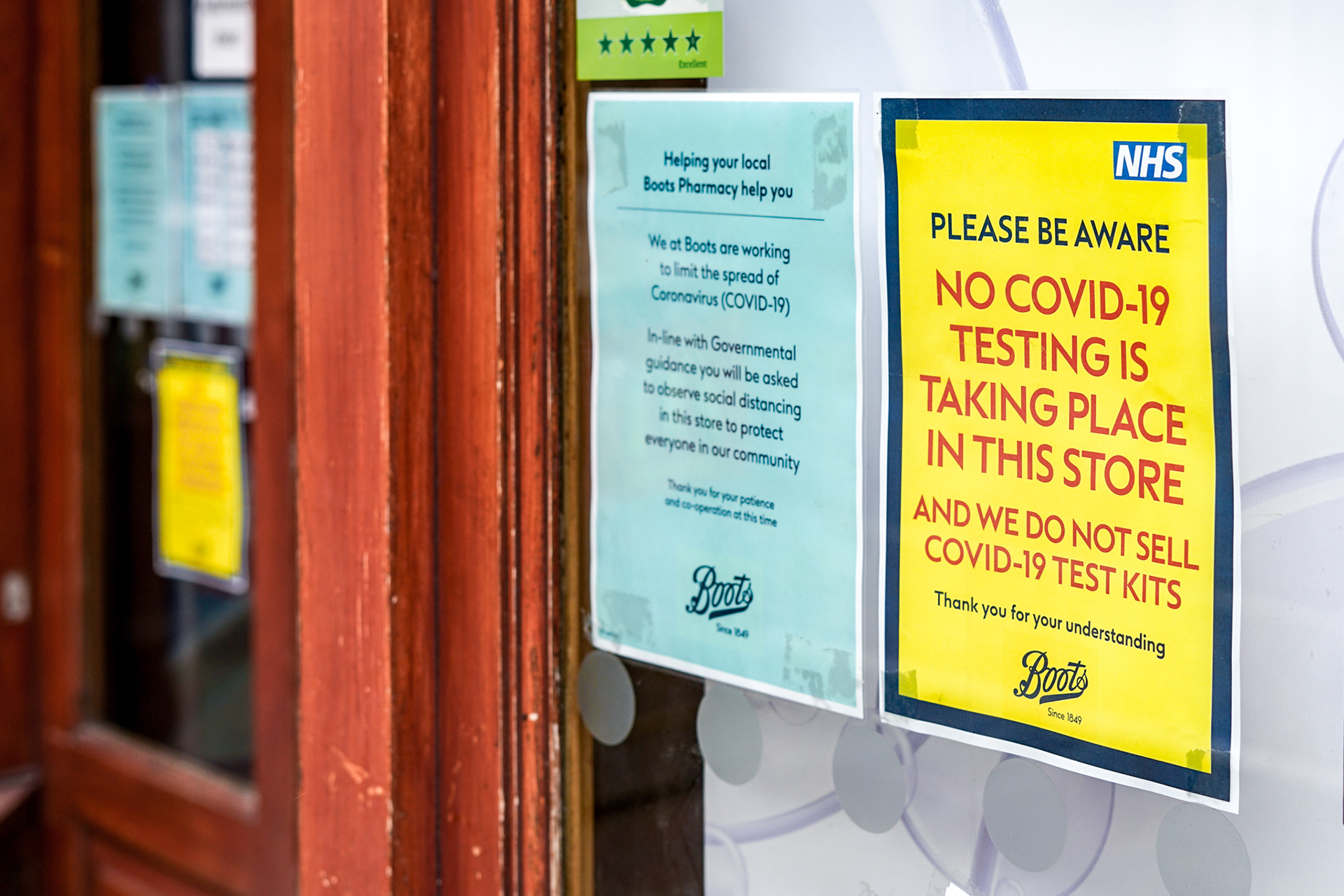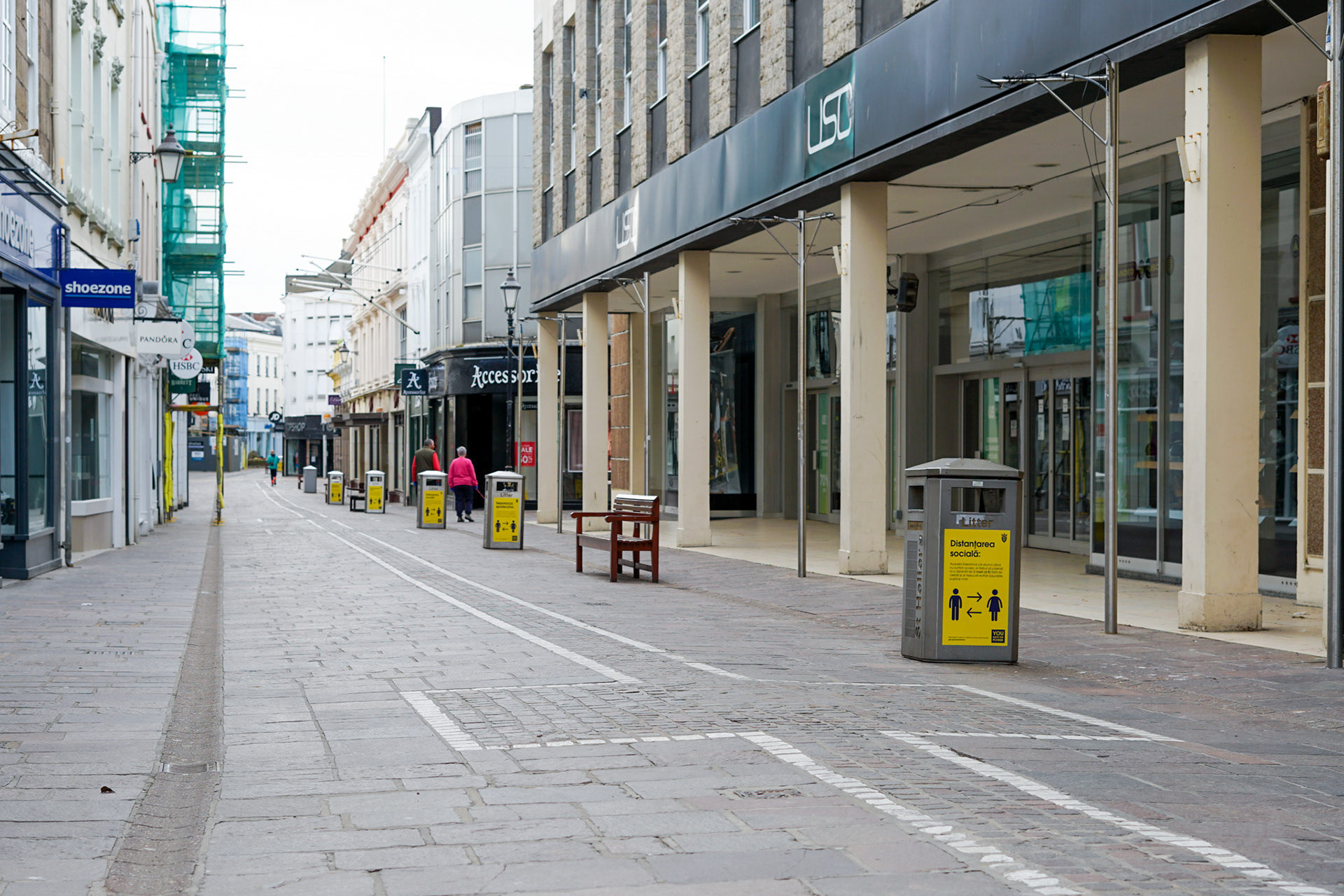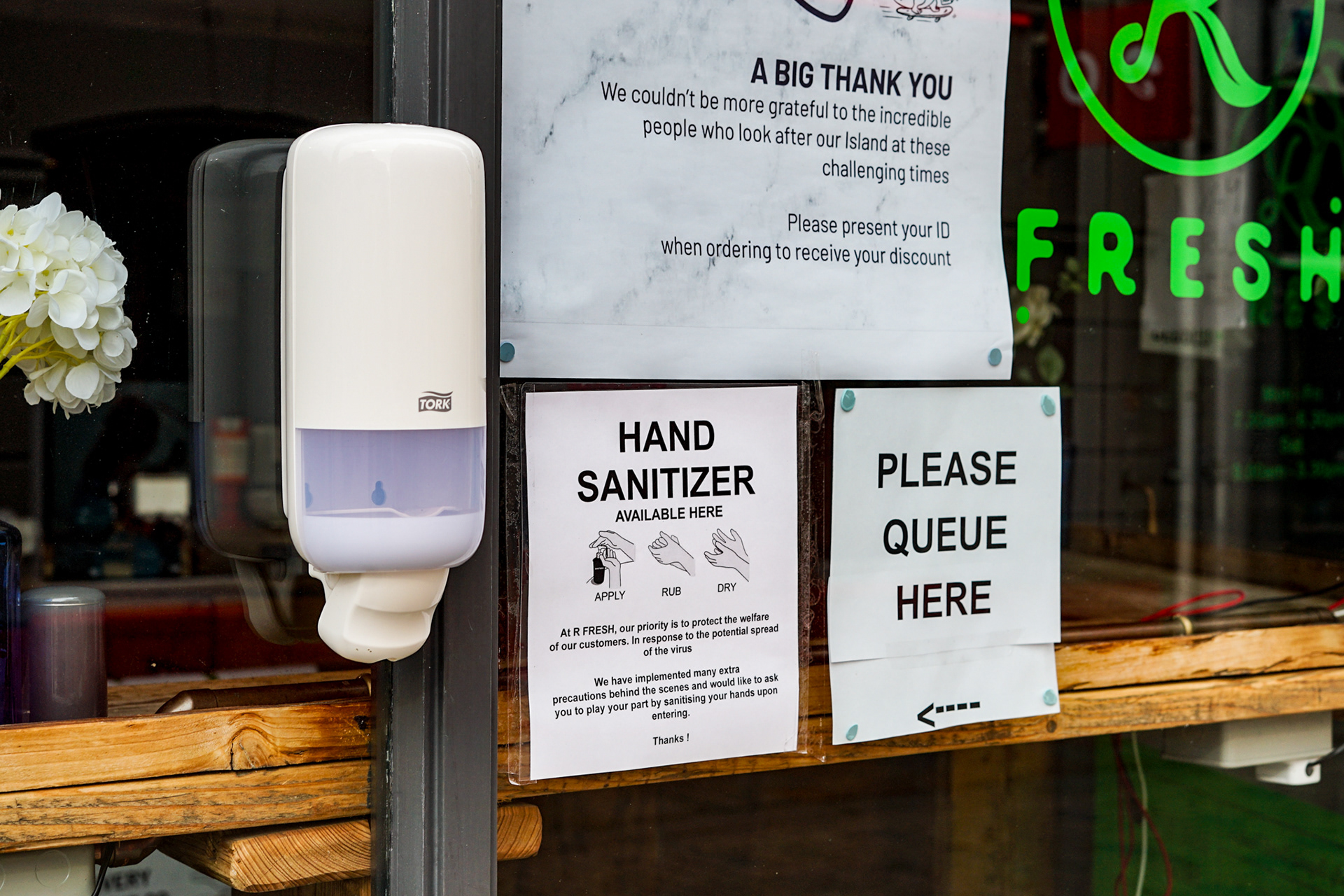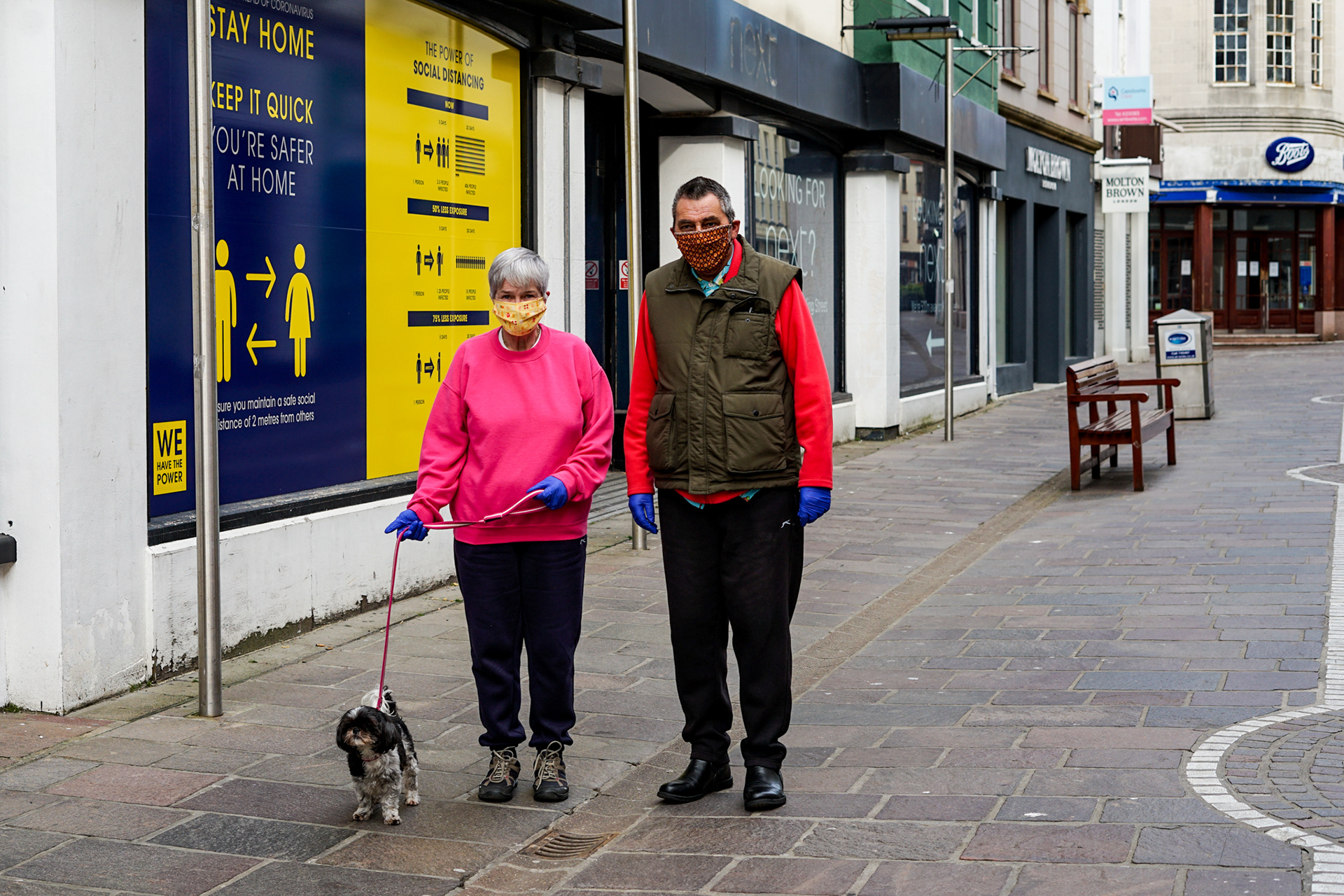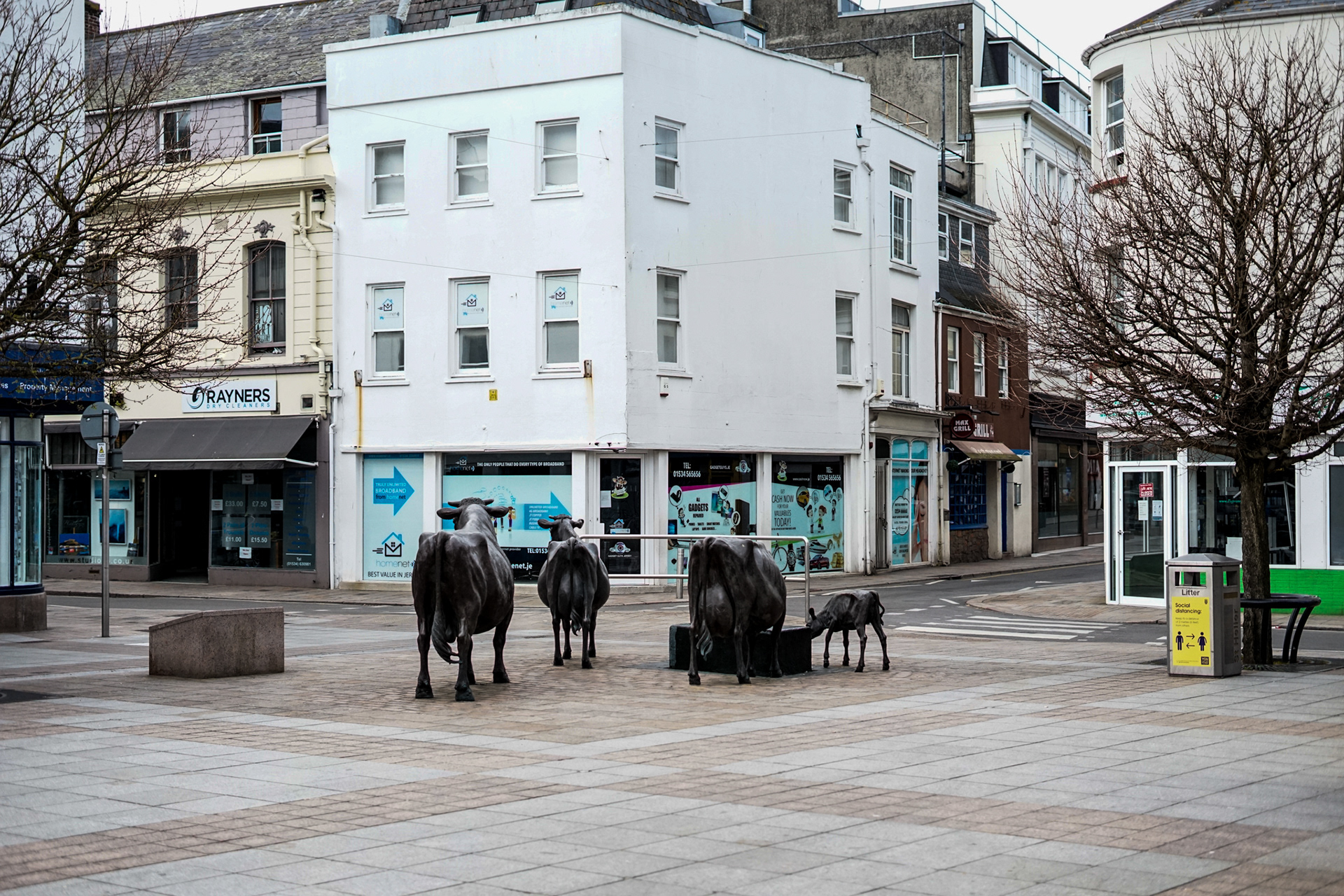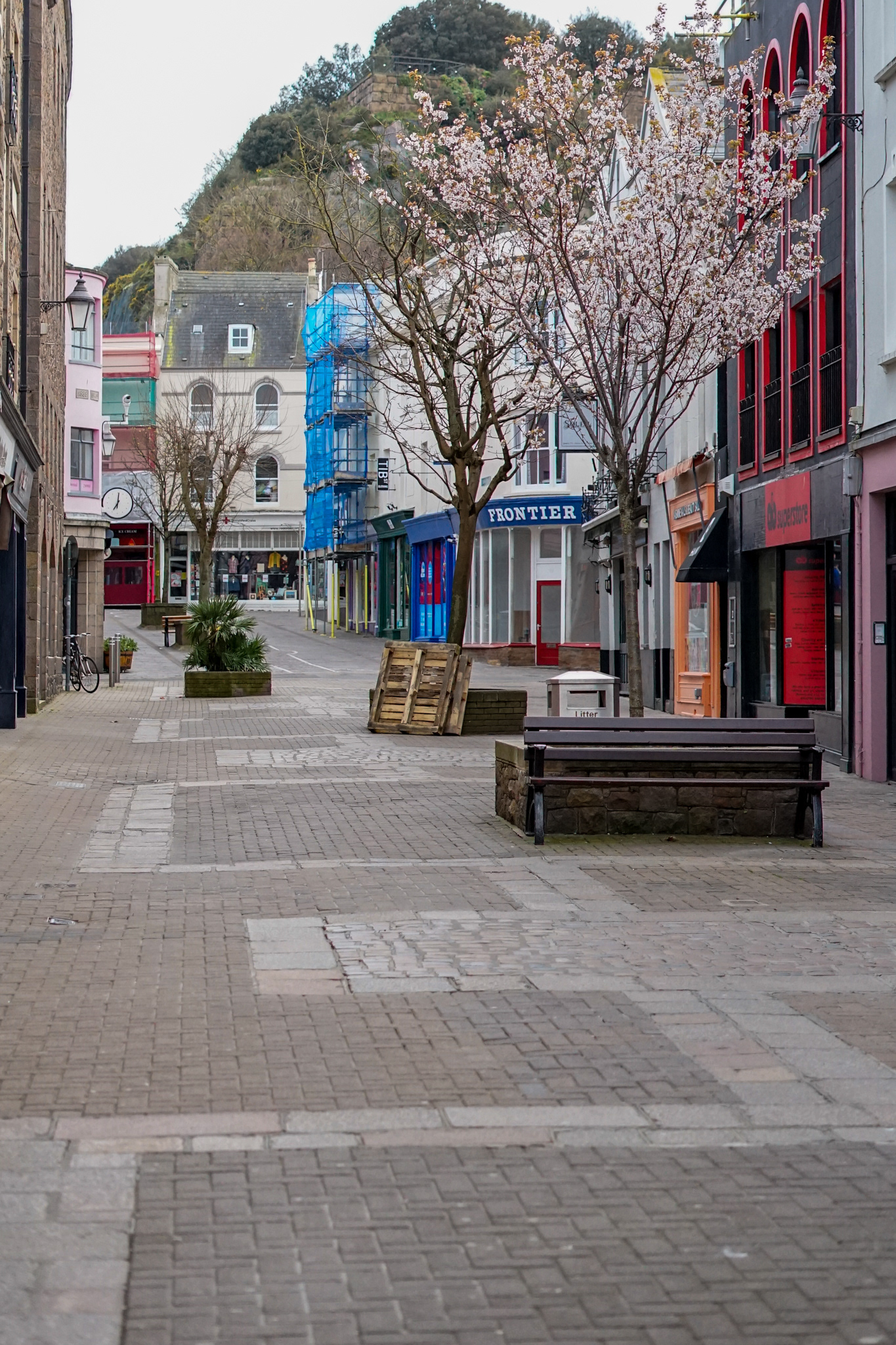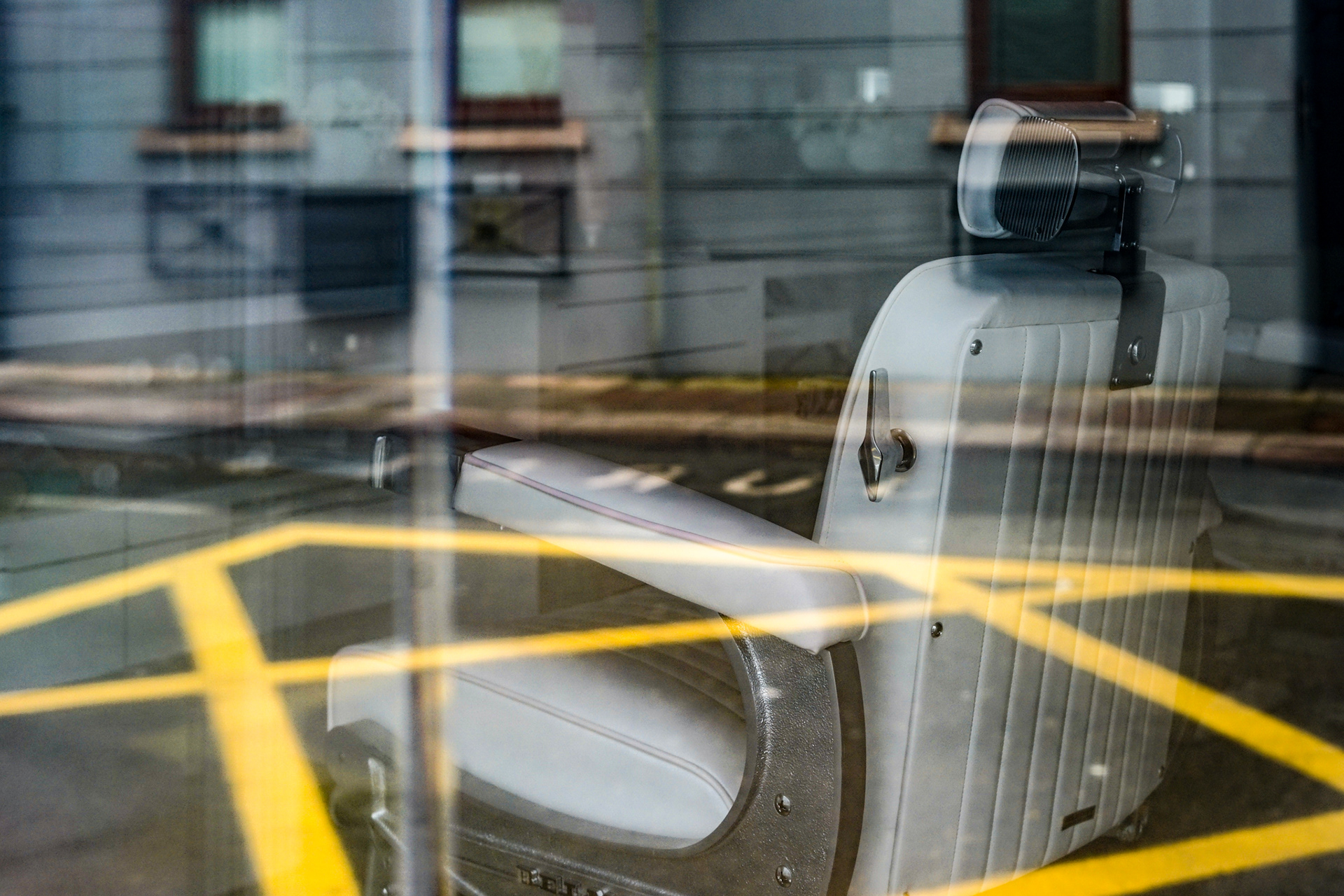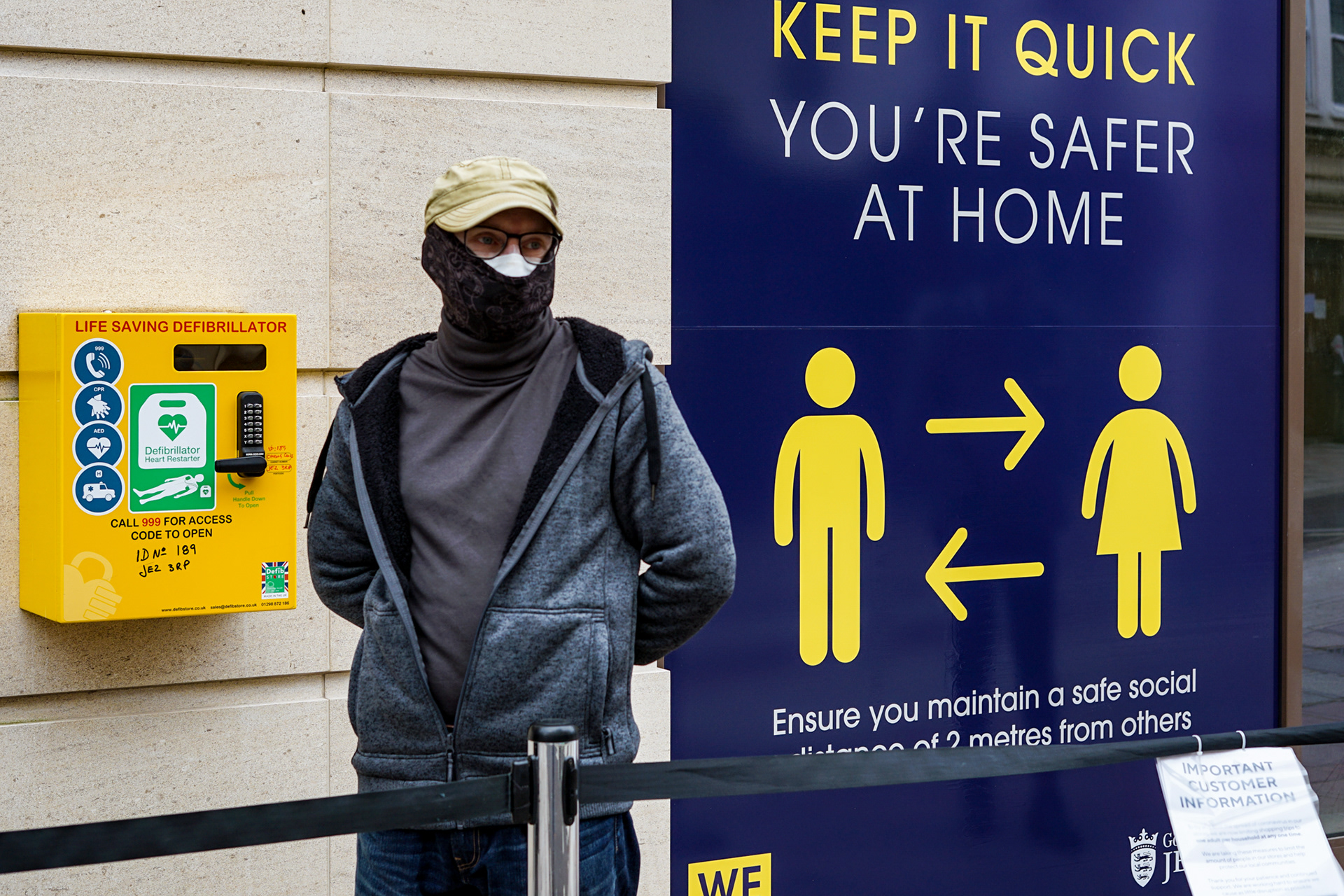 A drive around the Island 29th March 2020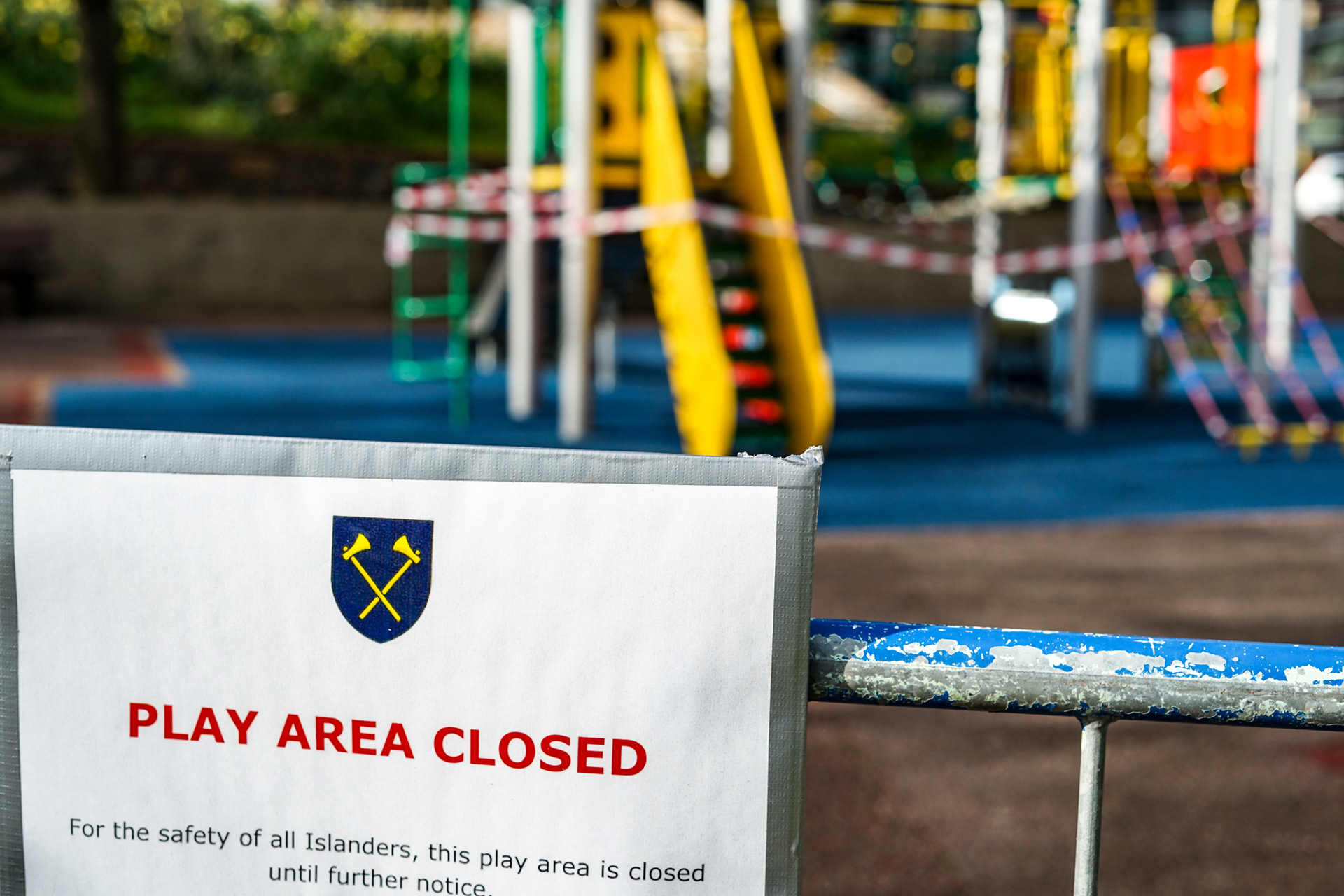 It had been a pretty stressful week at work where the mood was defiantly one of uncertainty and anxiety.  After being cooped up for the week and only seeing the inside of my house, my route to work and the inside of my office where  I sat alone all day, I was keen to take the camera out and have  a look at what had been going on on the outside. 
Looking for things that looked out of the ordinary was the order of the day and consisted of me jumping in and out of the car quickly at various pit-stops around the Island. Of note was the fact that Gem gave me a Whats app video call along the way which she's NEVER done before. It was nice to see her as I was supposed to pop around to hers to take some pictures of her, her baby bump and the boys. 
The trip was cut short as the car started to play up. Panicked that we would be stuck out at St Ouens with no way home, we decided to call it a day and go home and watch Netflix
Are the taxi's still running? How will we get a breakdown truck?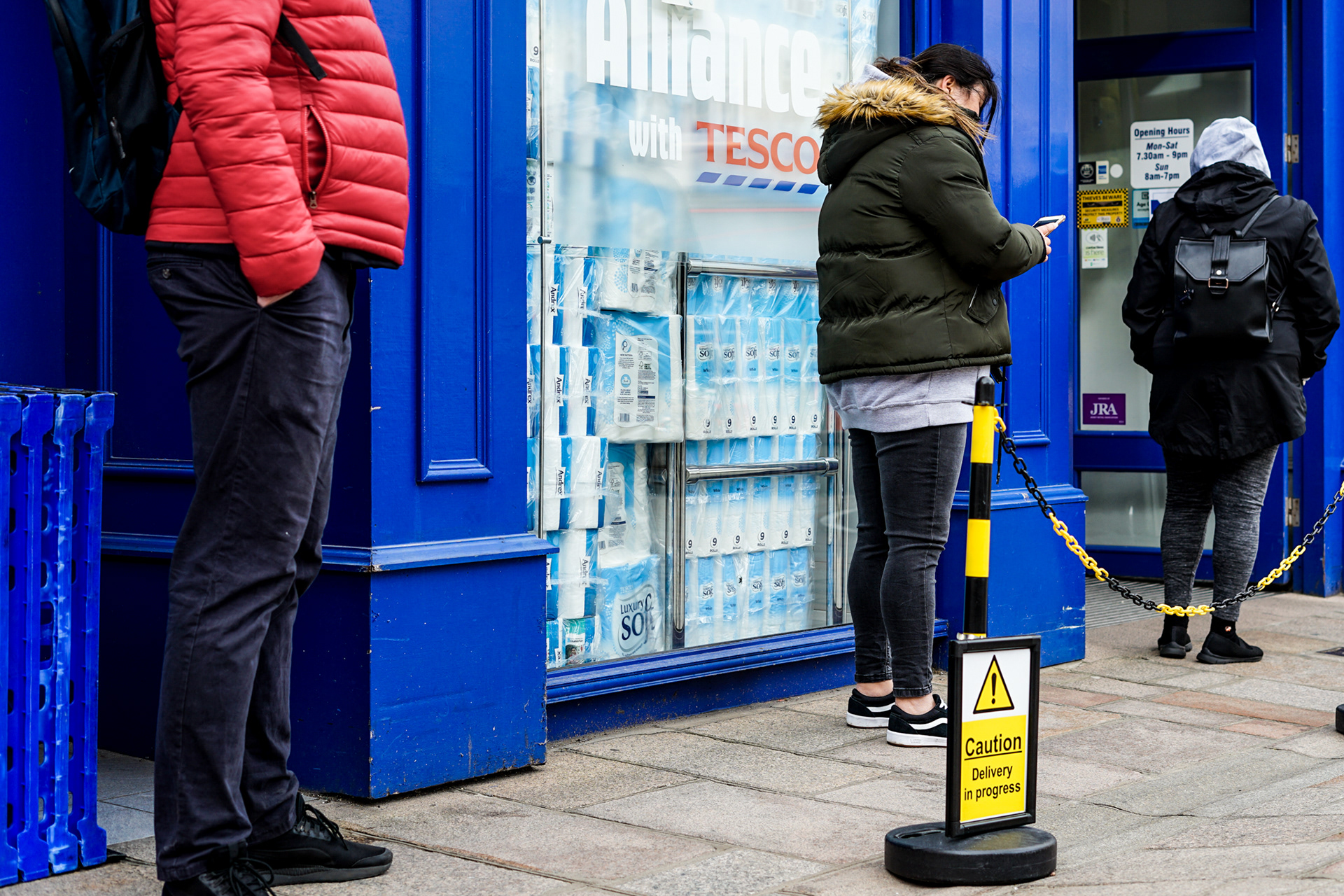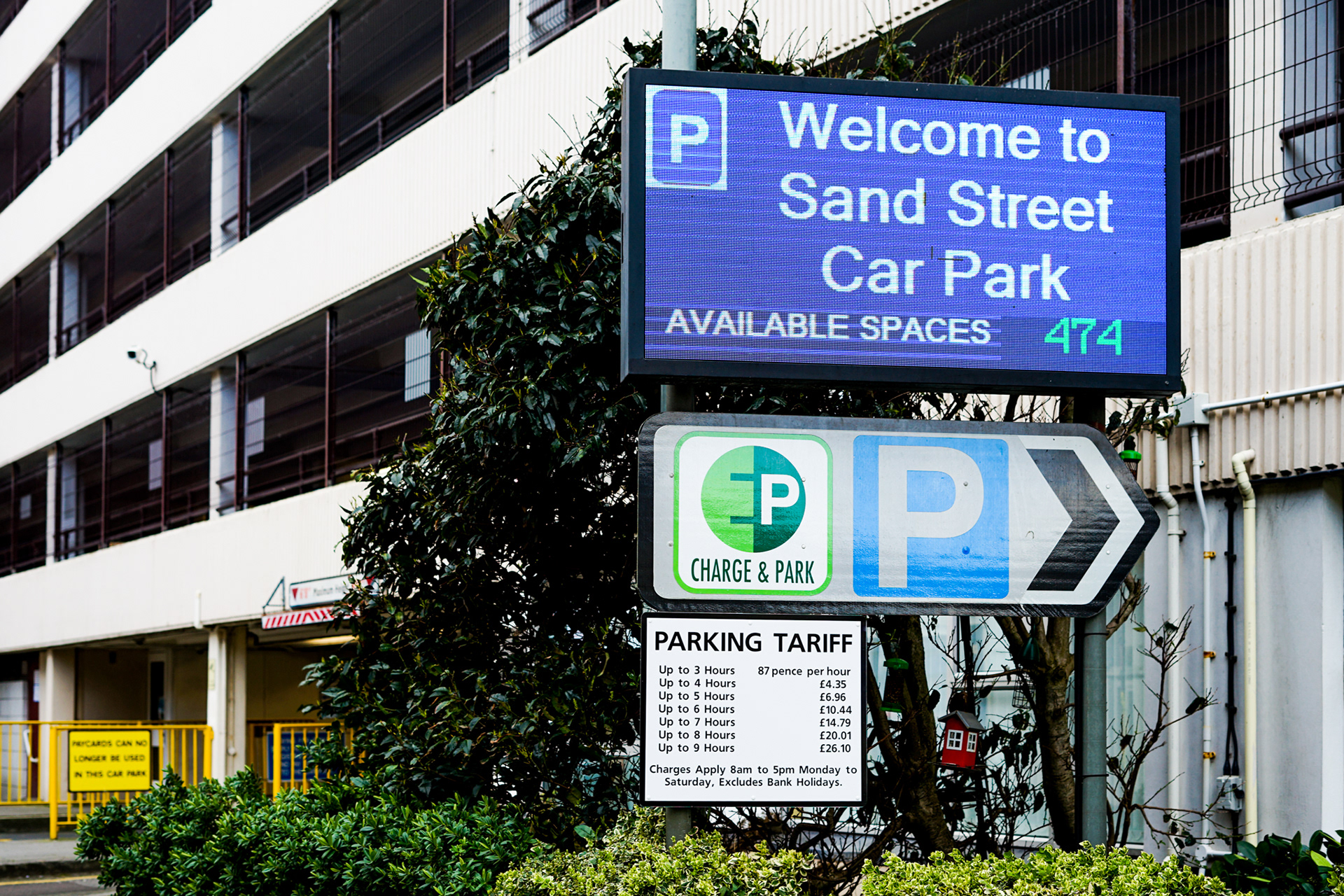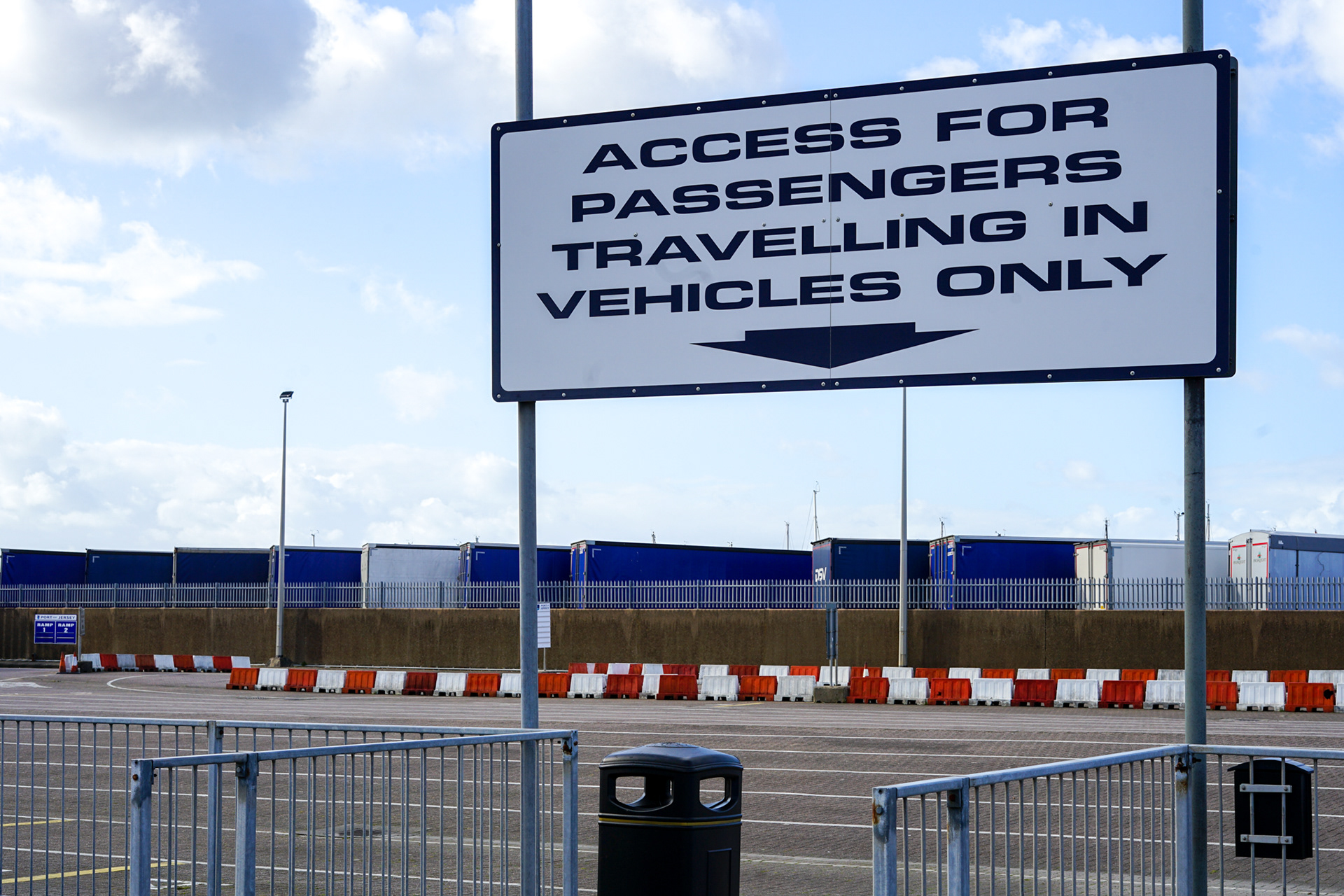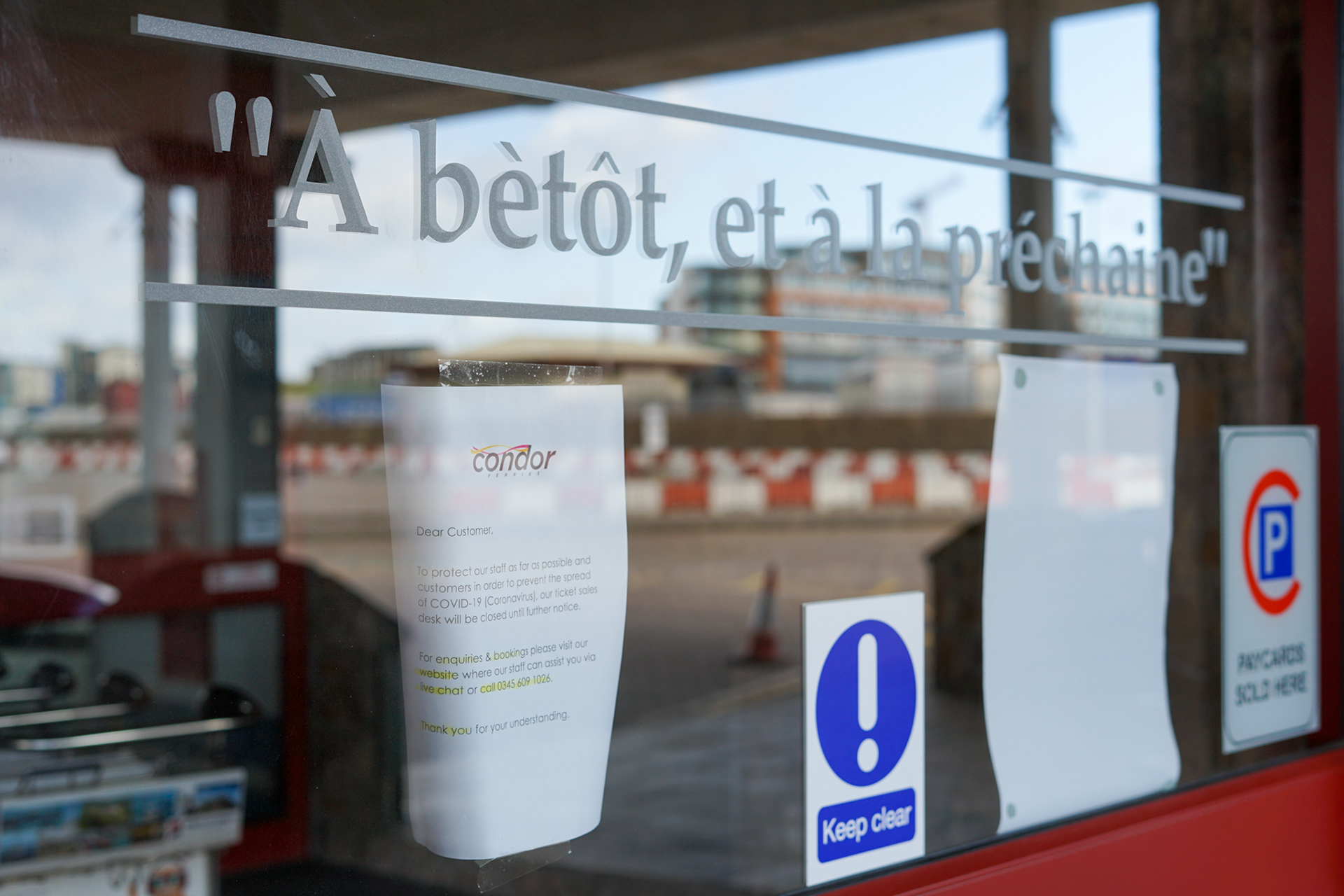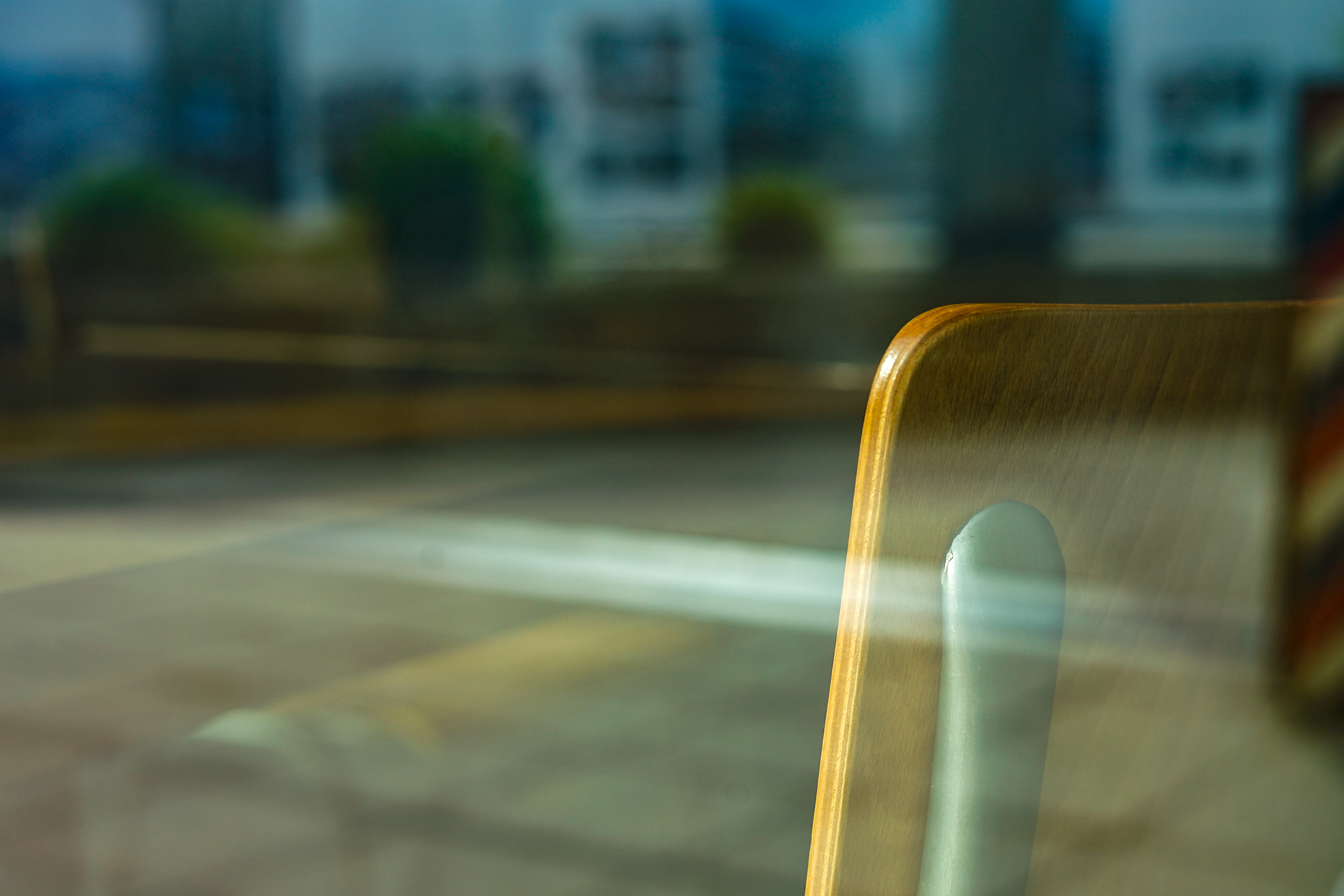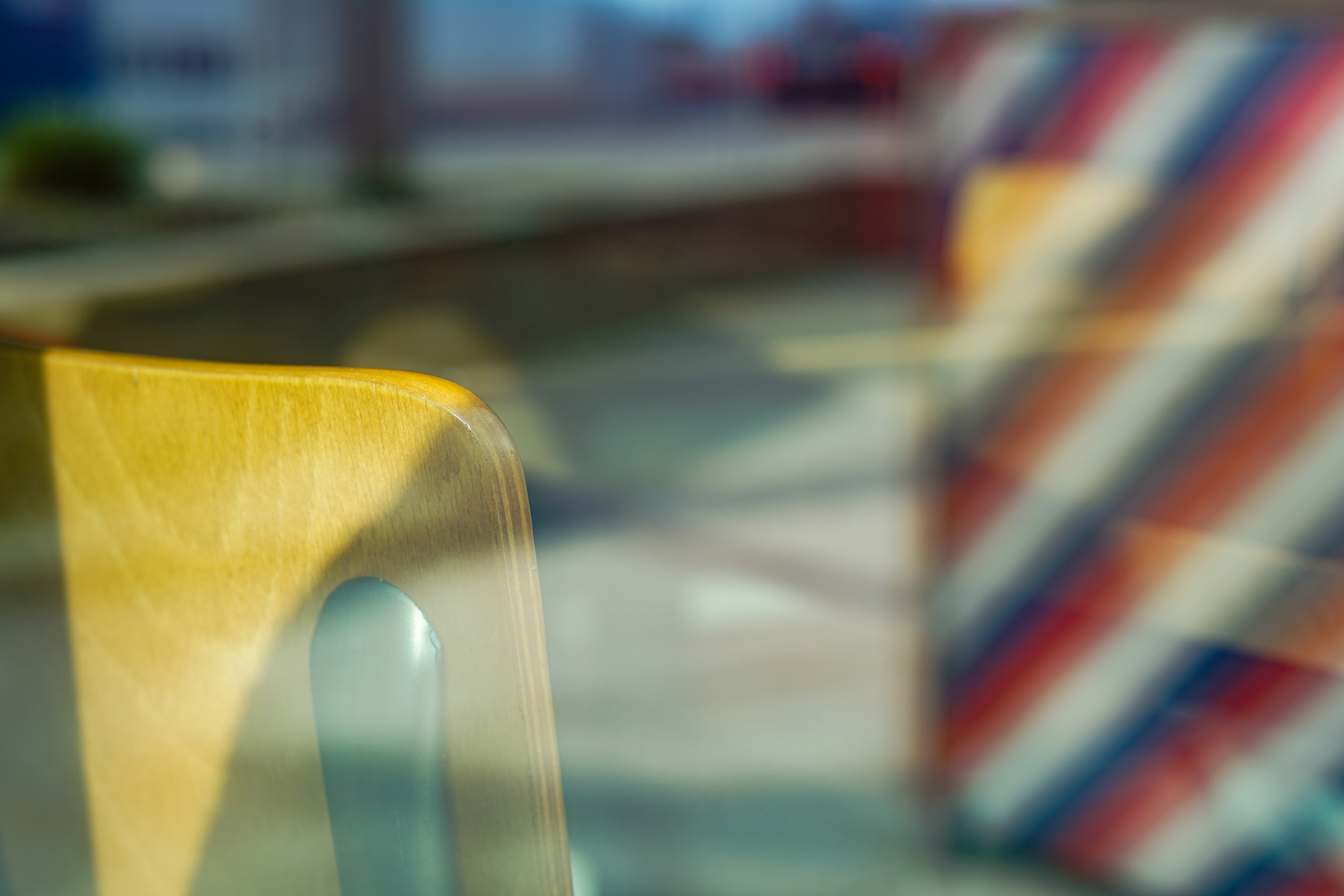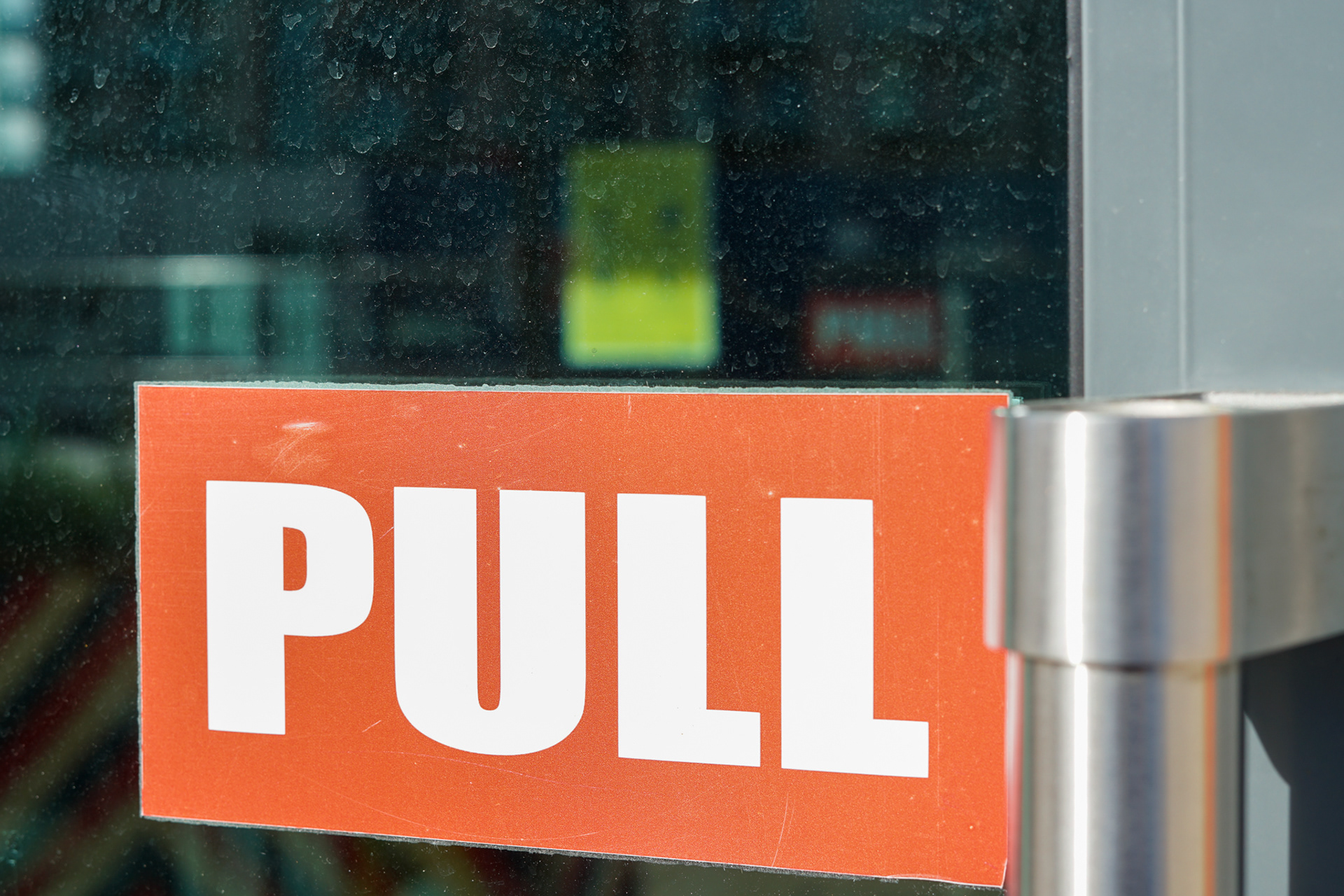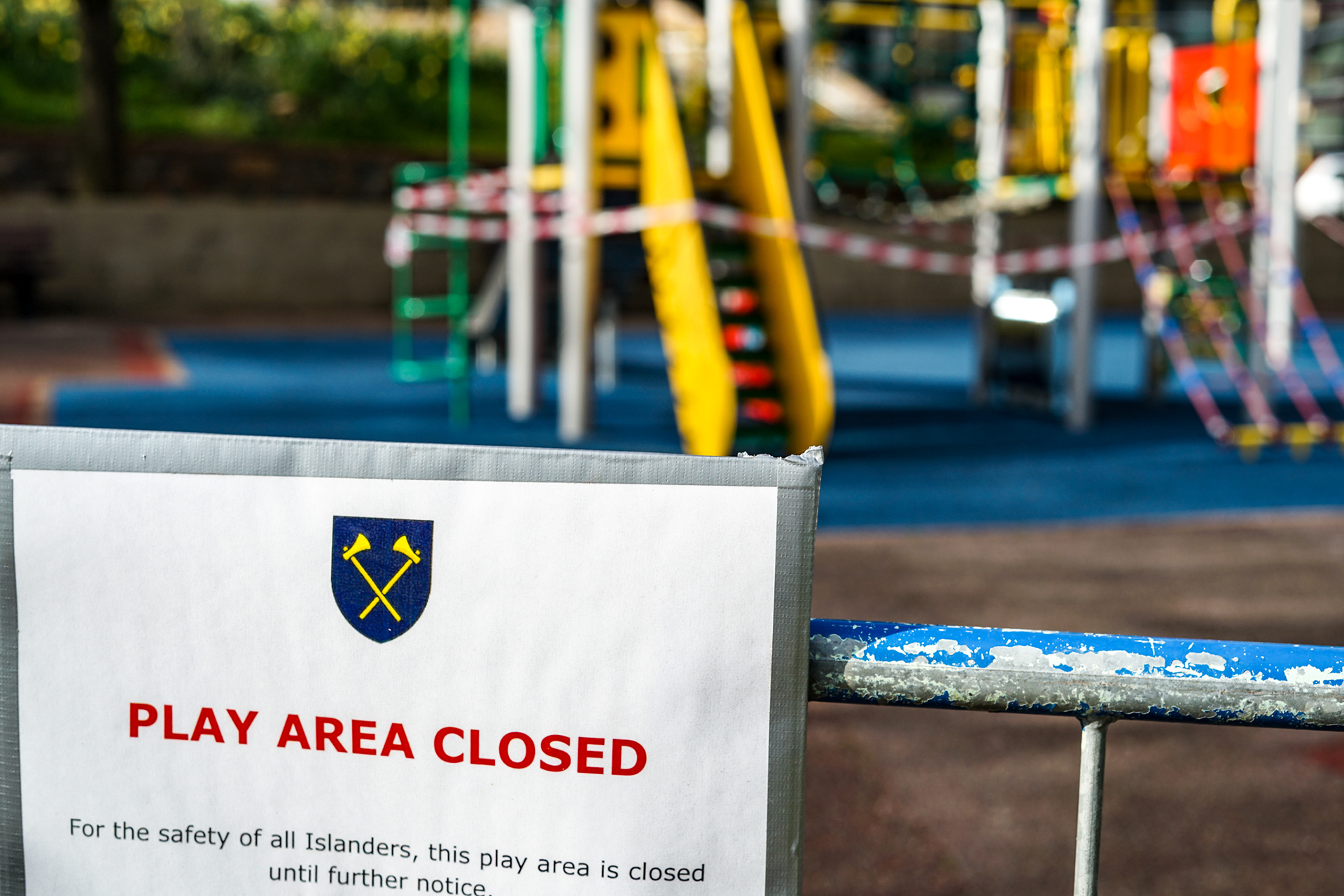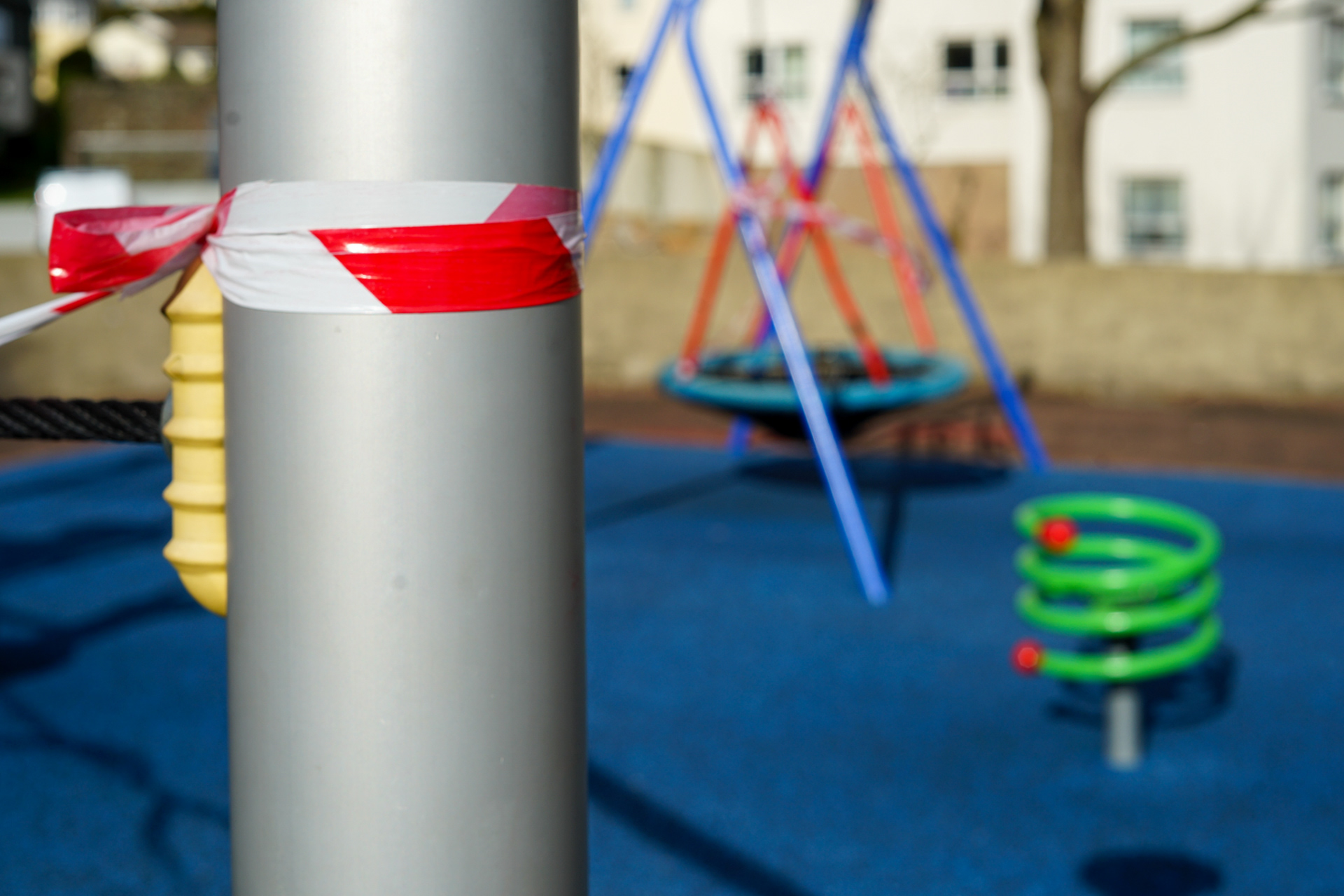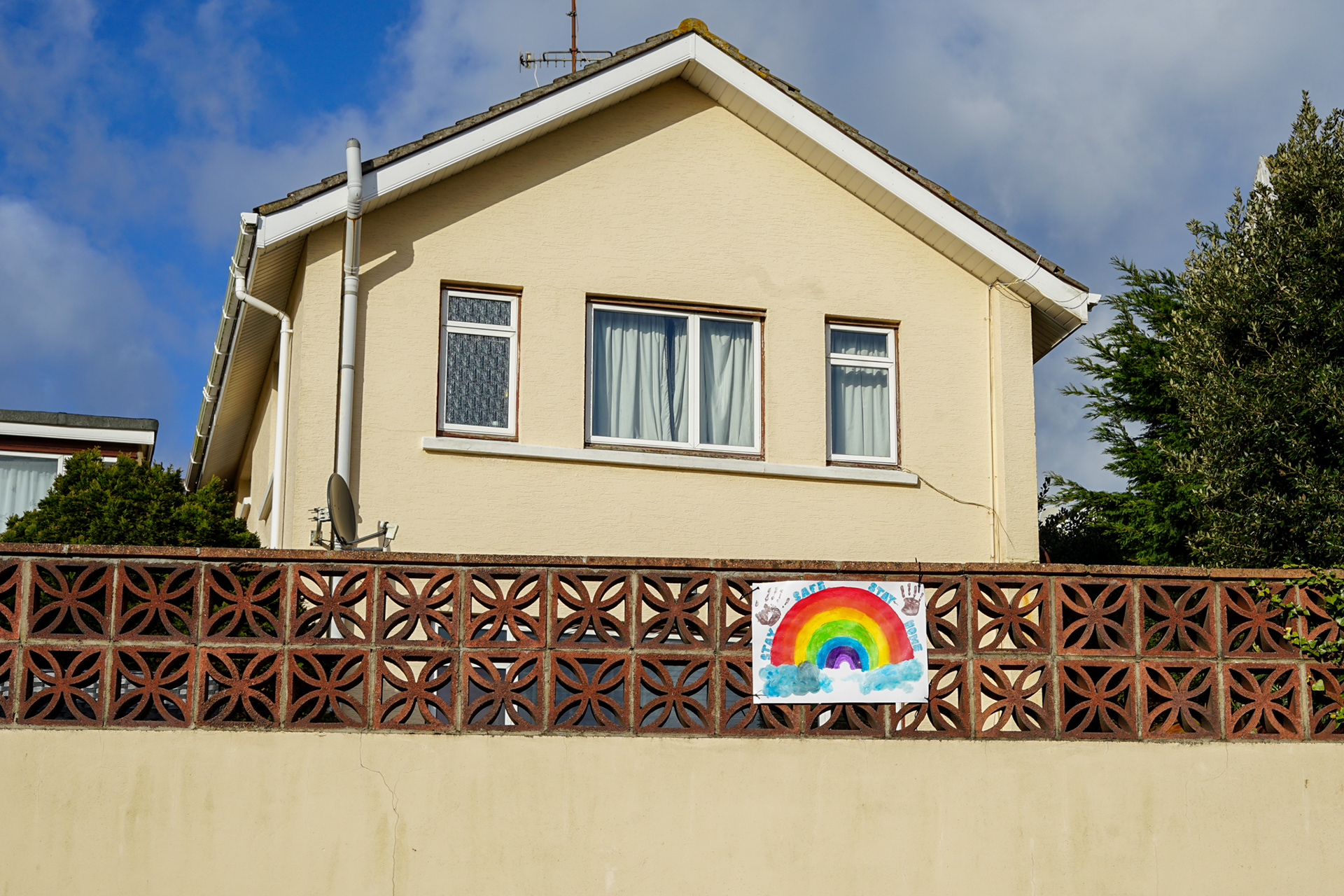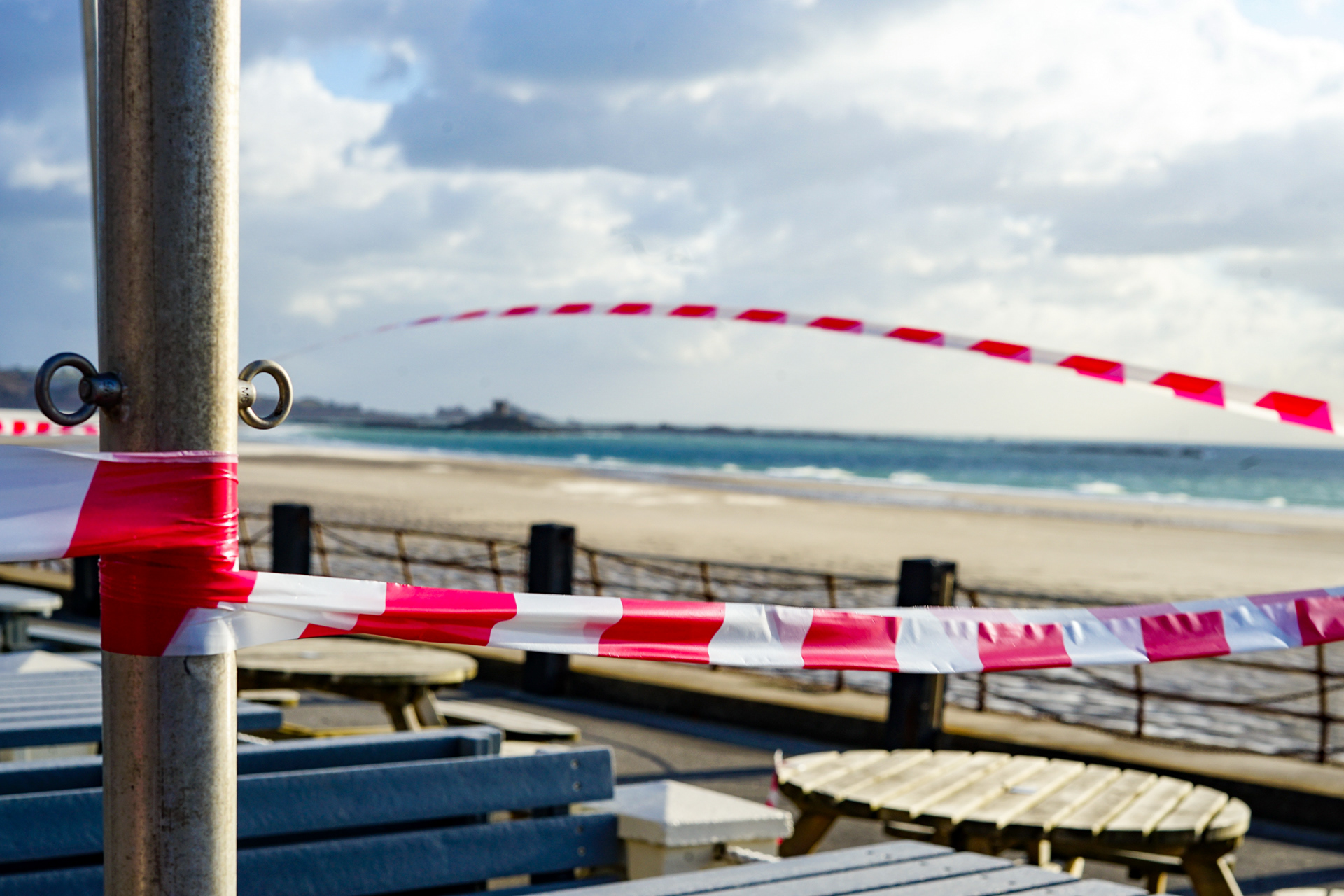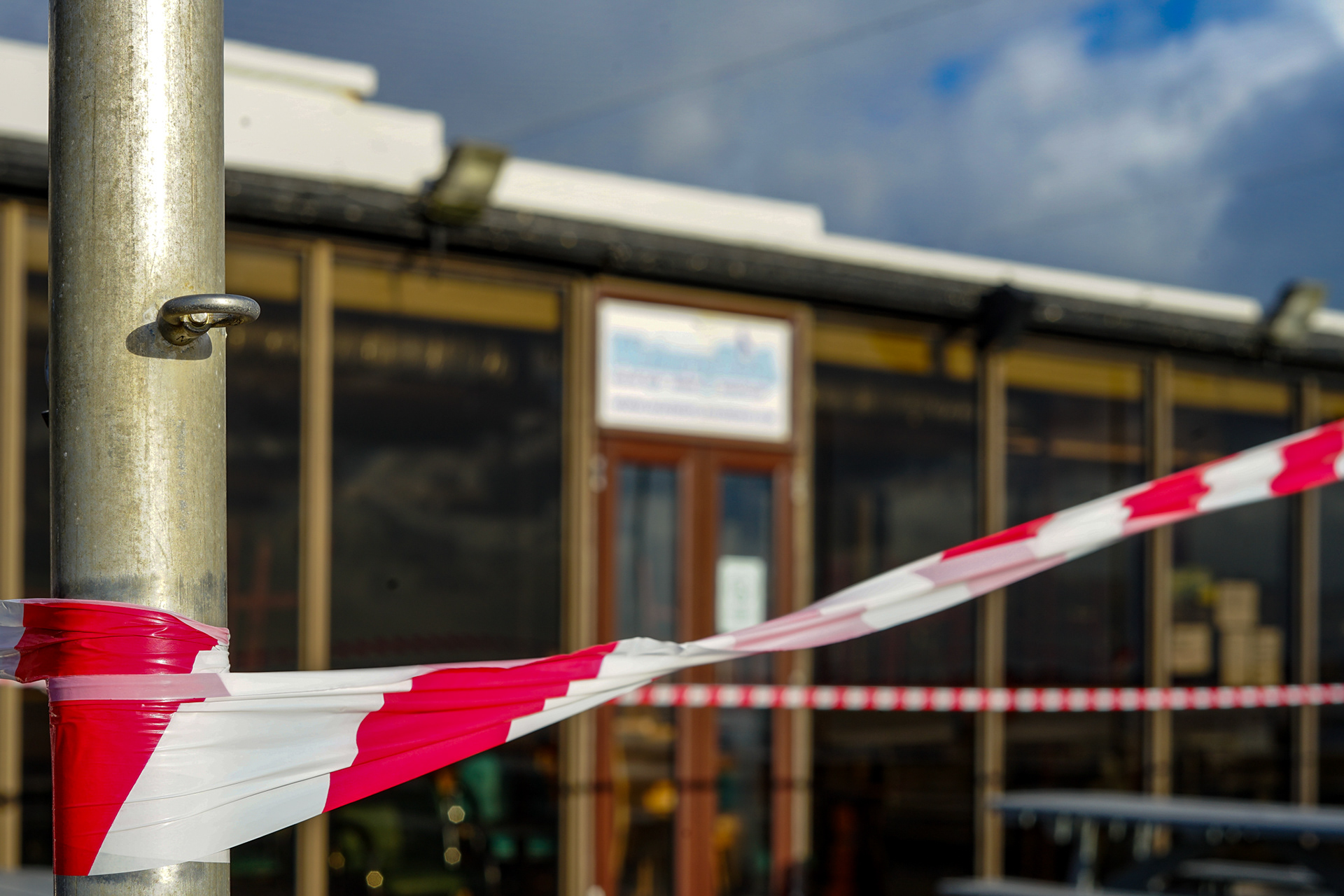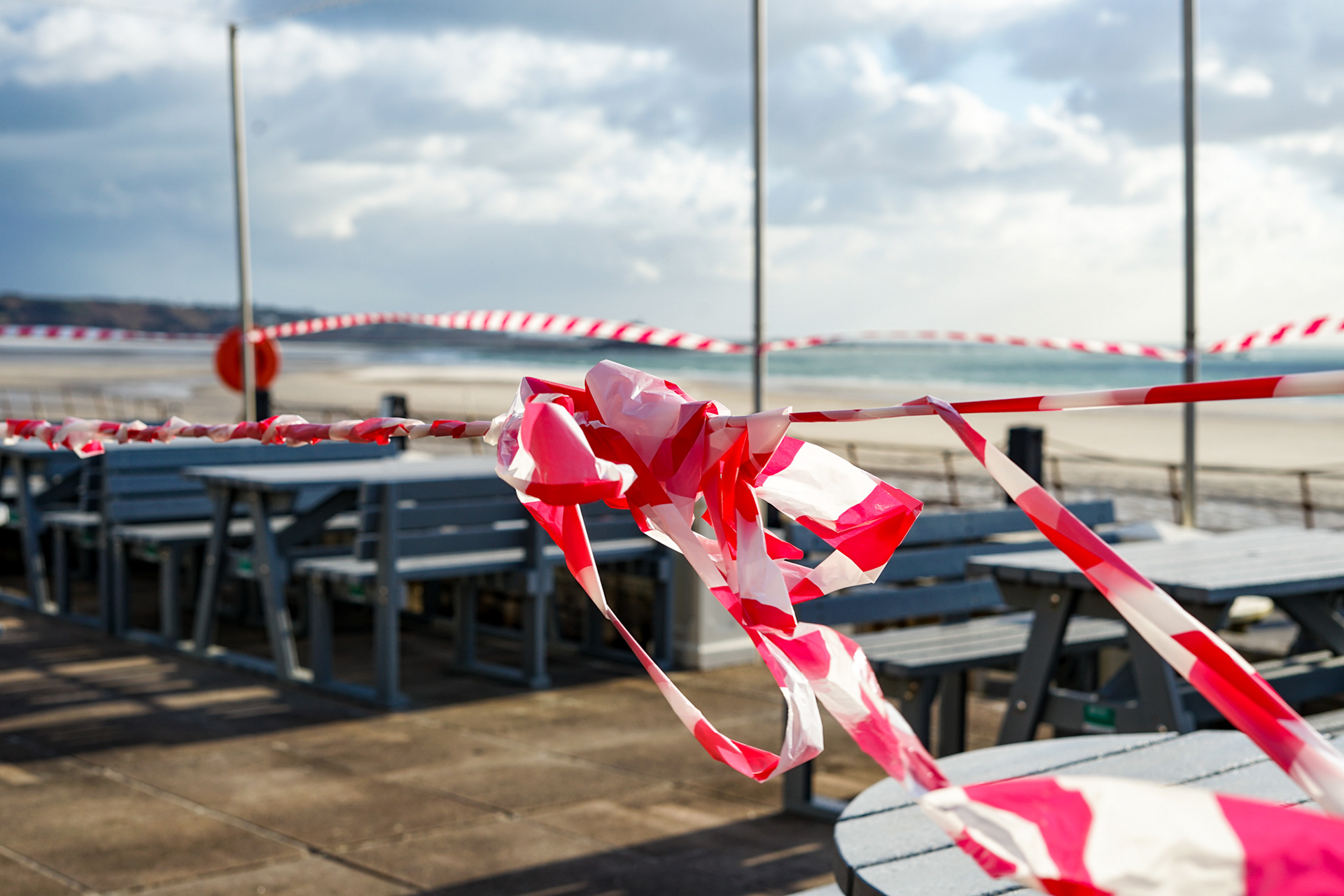 Krafty J's Friday 20th March 2020
A couple of drinks after work on a Friday evening nothing unusual there. Our mate was playing in Krafty J's and I had been self isolating for the last week following our trip to the Route du Rock. Needless to say I was keen to be out of the house.
The message came out at 6pm, direct to my phone in a TEXT! ...that's weird.
COVID19 update social distancing is now advised for everyone. Limit unnecessary contact with people outside your household unless essential.
A cheer went up as we entered with a shout of "welcome to quarantine!"
There's a large dispenser of hand sanitiser on the bar and everyone's an armchair expert.
Anyway the wine was flowing and the tunes were on point and if this was the last time I was going to do this for  a while I was going to make the most out of it.
By Monday all the Clubs and Bars are closed.