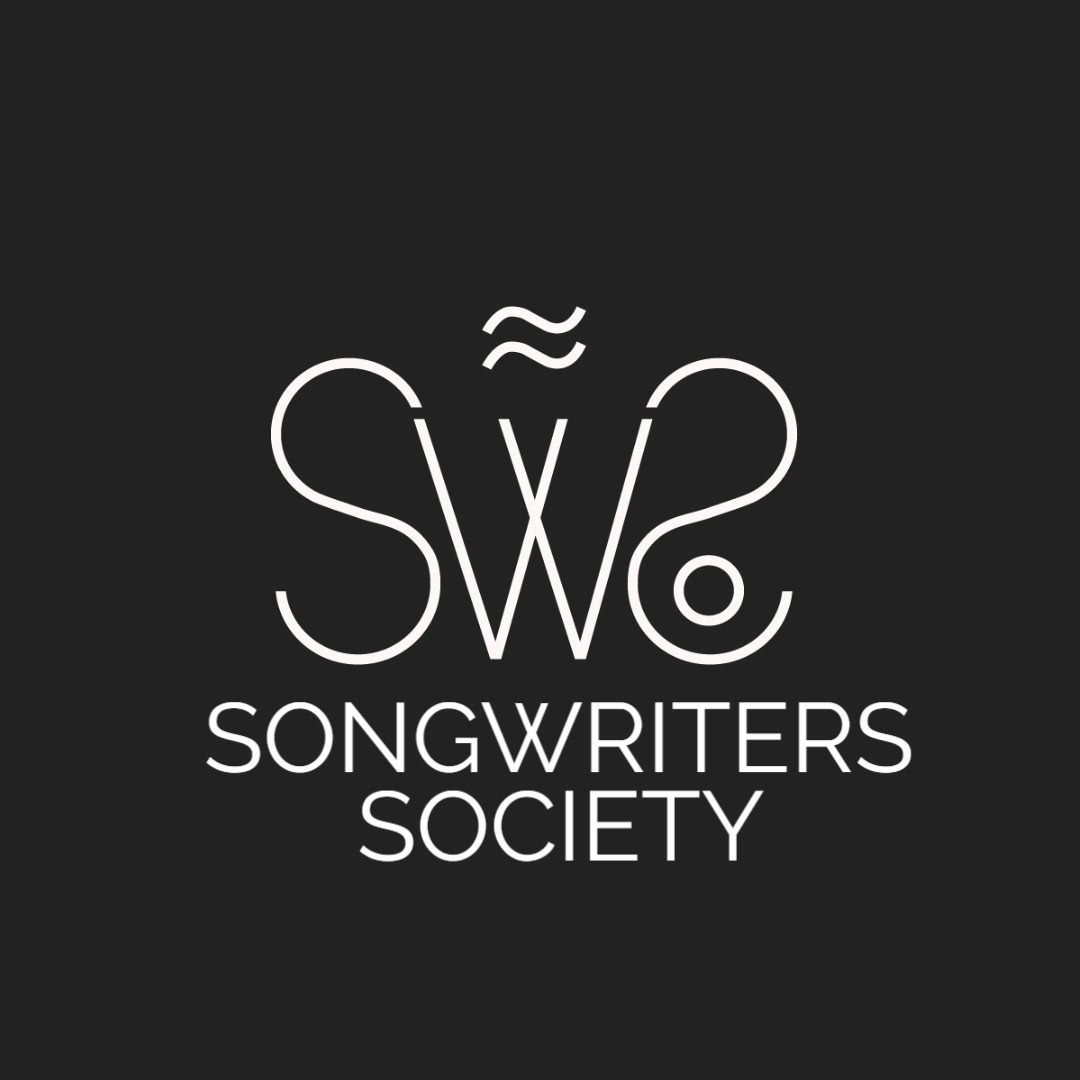 Held once a month in the Blue Note, The Songwriter's Society is a place for musicians, poets and artists  to get together and showcase their talent. 
The atmosphere is strictly mellow and this monthly event has grown and grown. You have to get you're spot early because the last instalment was full to capacity.  
I have the privilege of taking their photos. Here's a selection of shots I think capture this special atmosphere perfectly.